My family have been members of the Artfully Sent widows of late......'cause I've been cutting up a recycle bin full of scraps with this new cartridge!
I wasn't initially thrilled the first time this Flaxen colour showed up in paper packages, a few Idea Books ago. Now, however, I find myself really liking it. I paired Flaxen with some patterned paper from Laughing Lola and Ariana.
I cut this sweet flower swing card at 5 1/2" from Flaxen cardstock and the Ariana patterned paper. I cut away all of the card from the Ariana patterned, except for the front panel. The "I'm crazy for you" insert is from Laughing Lola. This card is really simple, so I used my Black Journaling Pen to outline the flower and its middle.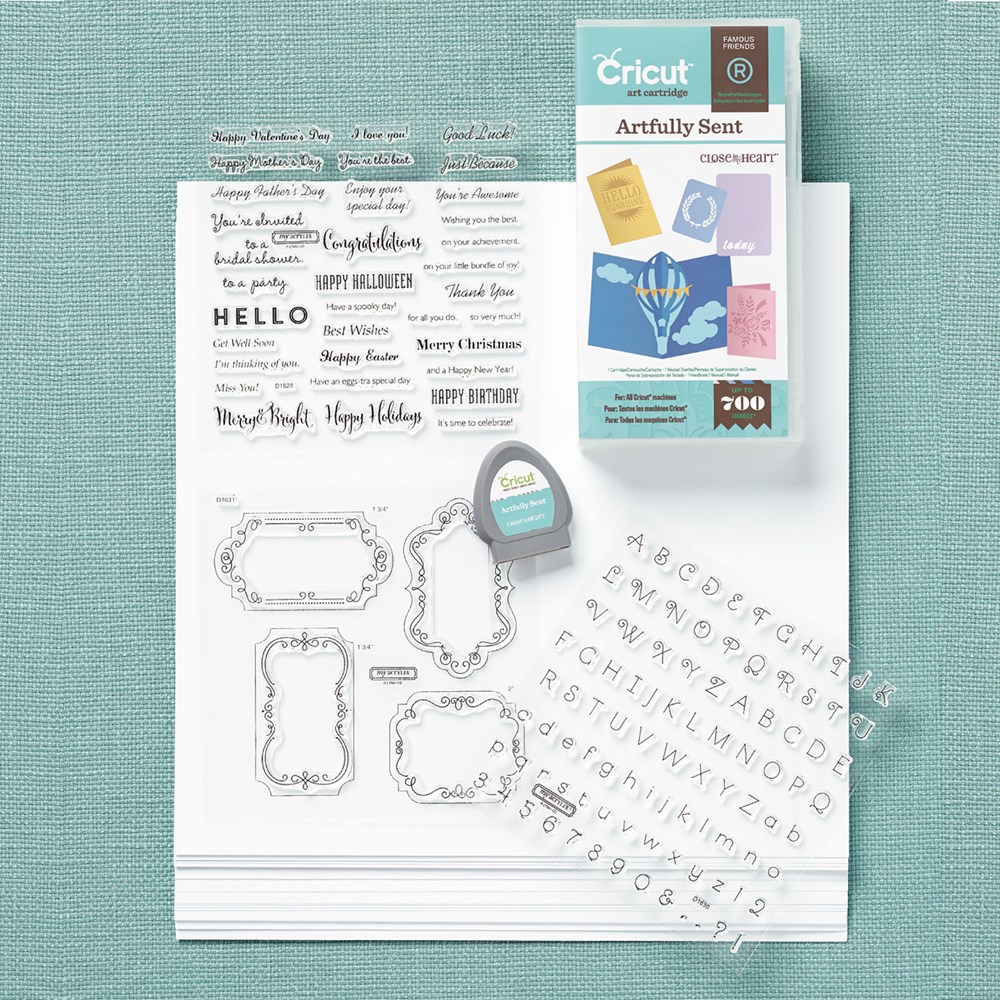 All supplies are
Close To My Heart
.
Paper: Retired Ariana & Laughing Lola
Cardstock: Flaxen
Ink: Desert Sand
Embellishment: Black Journaling Pen
Tools: Artfully Sent Cricut cartridge