Okay, have you ever started something in your life that seemed to suck you into a vortex.........I have recently! My dear neighbour stated she was going to purchase a pass to visit our local recreation centres, so she could get back in shape. The light bulb lit up in my head so brightly, it almost blinded her! I suggested maybe I go with her.....depending on her plan.
Ha.....her plan was to be at the gym Mon, Wed and Fri at 6am to do an hour long workout, before she had to get home to open her daycare. Really.......'cause I often am going to bed at 6am.....so surely this was the plan I wanted to adopt to have someone to go to the gym with......yah right!!
Well, I have been trying to adapt for the past 2 weeks........with some success! I did have a dream one night that the alarm did not go off and I missed going to the gym. That happened this past Friday....although I got up at 6am and met my neighbour at the gym, rather than our usual car pooling. The previous Monday, my son was going to come with us for some instruction.......that day I preset my alarm, but didn't look too carefully to see I had set it for the wrong day! Thankfully, my son we my alarm clock.
Anyhow, I have been in a gym/sleep vortex and have not been lucid much to keep up my posting. I promise to try better now that a routine is catching up with me!
This lovely cabin & tree stamped image is from NEW stamp set, Christmas Post. I suggest you do not do what I did and colour on your My Acrylix stamps with alcohol markers.......they are permanently stained! That is how I got green trees along with the neutral coloured cabin. The sentiment is stamped with Cranberry ink, on White Daisy cardstock and is matted with Cranberry cardstock.
The amazing patterned paper is from the amazing, Snowhaven, as is the diagonal striped border, which is a zip strip. I tied this card up with some Ruby Baker's Twine. Edges were sponged with Desert Sand ink.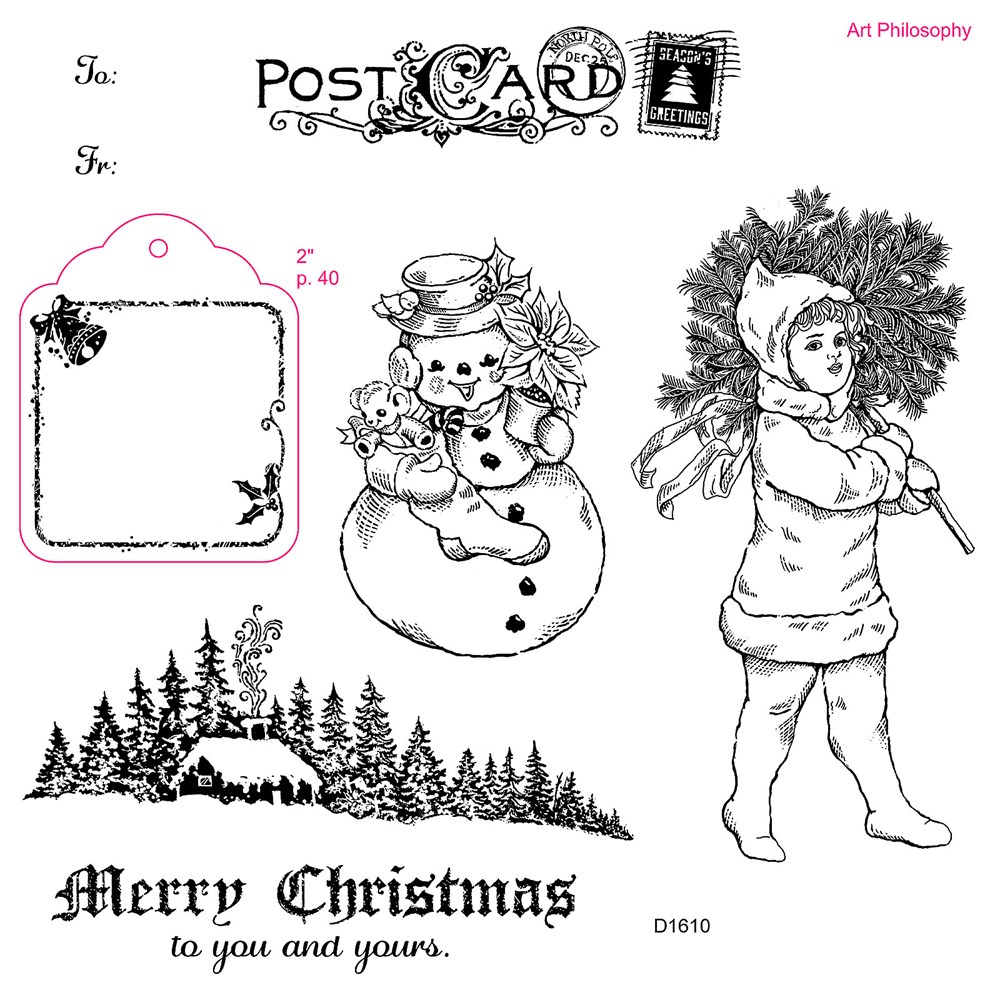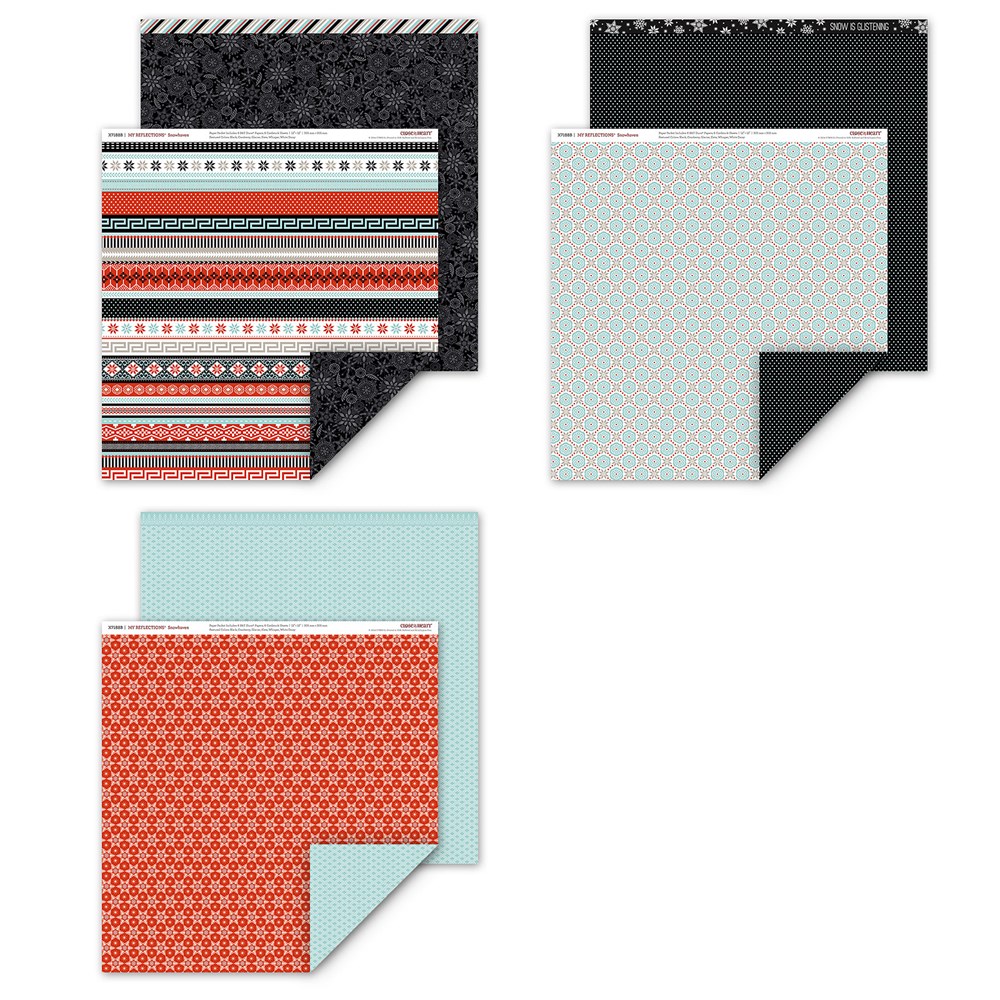 All supplies are Close To My Heart.
Stamp: Christmas Post
Paper: Snowhaven
Ink: Desert Sand; Cranberry; Shin Han alcohol markers
Embellishments: Ruby Baker's Twine