We had a very quiet Hallowe'en this year......the kids and I watched tv and ate most of the candy! We are lucky to get 20 kids at our door and we might have actually made it to 30 this year. That did, however, leave lots and lots of candy for the 4 of us!
My husband brought home 2 Hallowe'en sized boxes of chocolates and one of chips. I told him he had better take out whatever portion of each treat he wanted, as there was going to be a pig out session, while he was at work.
He was shocked when he got home to see that there were a mere 10ish mini chocolate bars left. We had a good night eating and enjoying the kids that came to the door. We even had a group of my youngest daughter's classmates, who all came dressed as Disney princesses with 1 prince! (Lucky boy!)
Since our weather is still in the teens, here is beautiful Victoria, BC...... I am still making a few Fall inspired cards. Here is a quick one.
I added Pathfinding patterned paper with some Olive cardstock to a Colonial White card base. I stamped the tree with second generation Barn Red ink, then added the sentiment with Lagoon ink, both from set, Always Grateful. I matted the stamped piece with Lagoon and Barn Red cardstock. I added a strip of our Cranberry striped twill ribbon and Gold Sequins.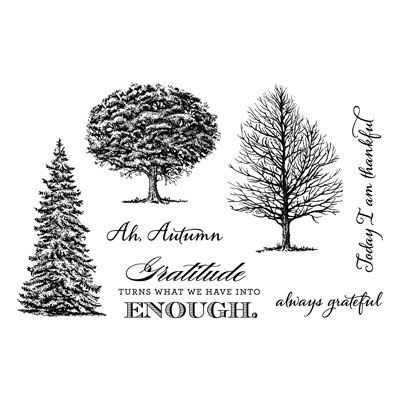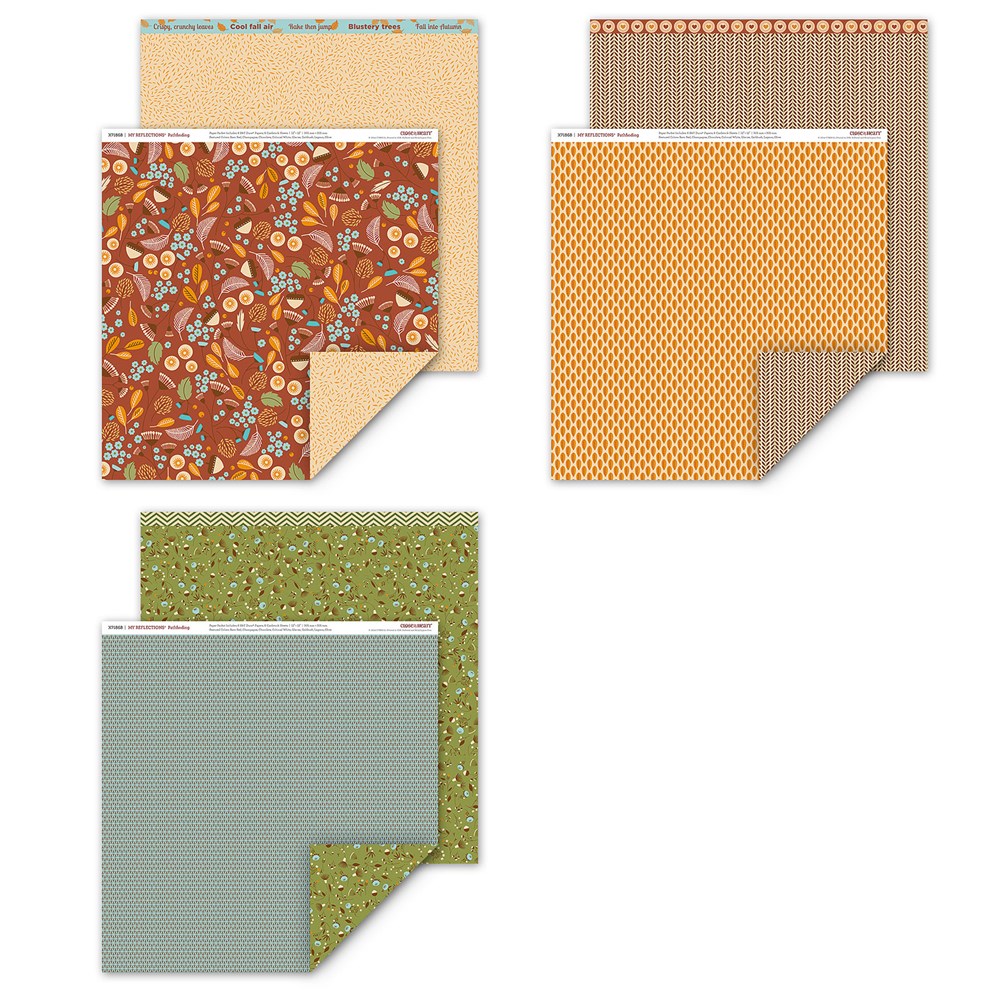 All supplies are
Close To My Heart
.
Paper: Pathfinding
Stamp: Always Grateful
Cardstock: Colonial White; Olive; Barn Red; Lagoon
Ink: Barn REd; Lagoon
Embellishments: Cranberry Striped Twill ribbon; Gold Sequins