Okay, I'm getting mentally ready for a 4 day Christmas shopping getaway in Portland, this coming weekend. My husband, daughters and I will travel and shop without my son, again. He is starting a reading break from his Engineering program, but has projects and homework that still need to be completed. So, I guess we'll have to once again pick up the shopping slack....'cause that is hard to do....ha!
Other than that, I have been trying to stay on top of keeping my card supply, at the coffee shop, on a more level basis. Here is a quick card I made with a Picture My Life kit card, for the coffee shop.
This lovely card centerpiece is from, Chalk It Up Picture My Life. I mounted it on Flaxen cardstock then added accents of Lagoon and Black cardstock. The patterned paper is from Chalk It Up. I added a puffy arrow from the Chalk It Up Assortment, along with some Black Baker's Twine and called it done.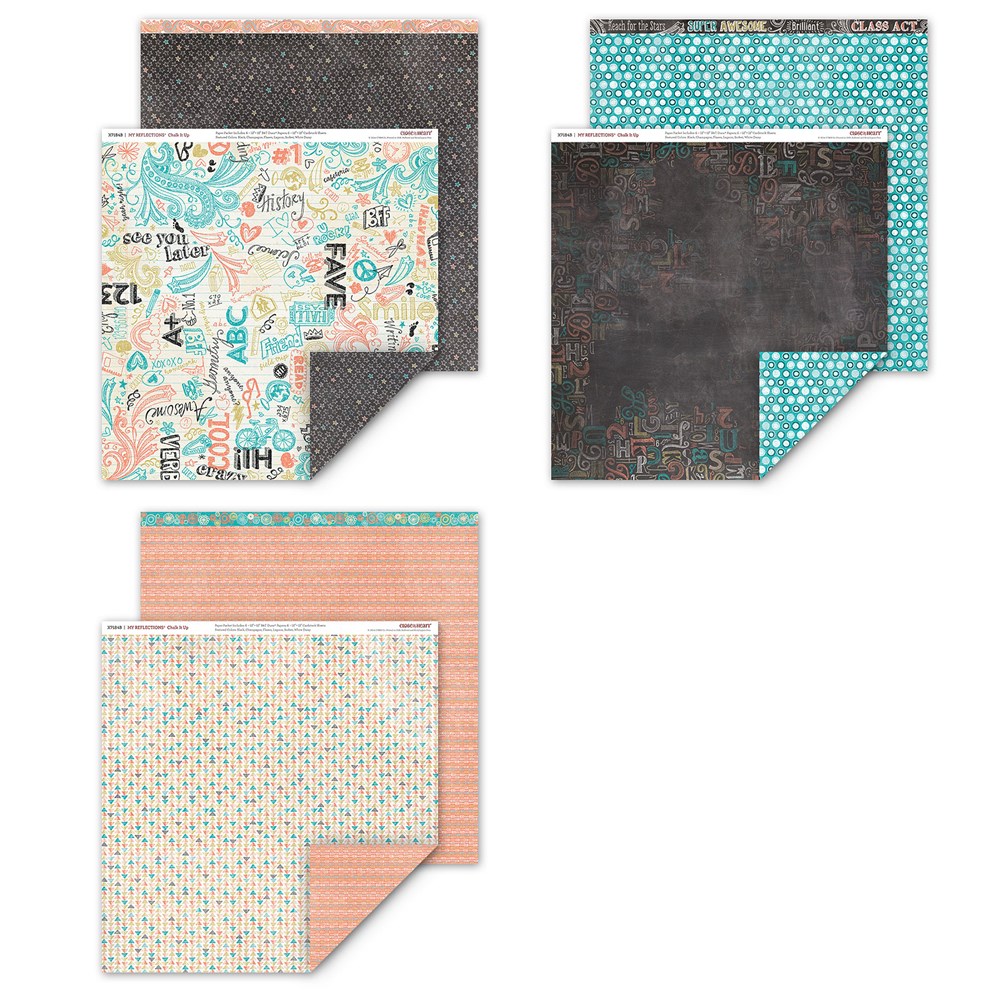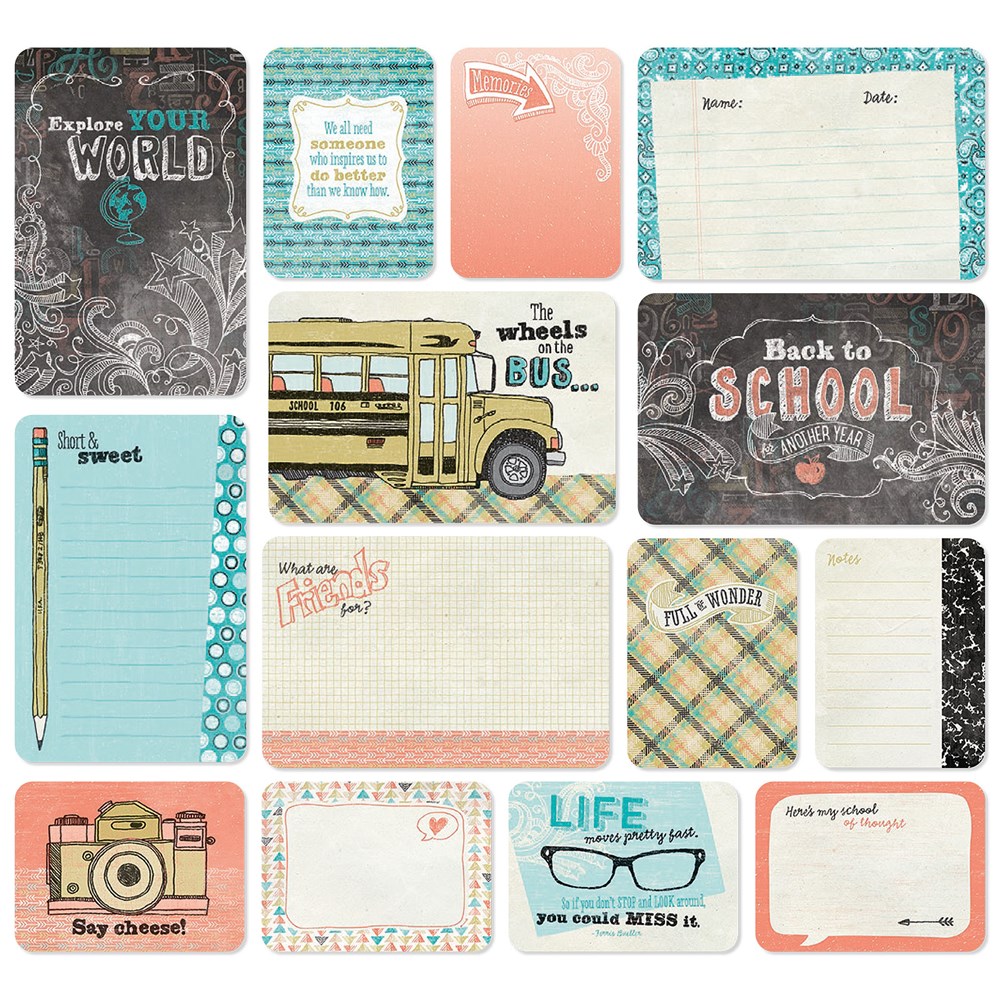 All supplies are
Close To My Heart
.
Paper: Chalk It Up; Chalk It Up Picture My Life
Cardstock: White Daisy; Flaxen; Lagoon; Black
Embellishments: Black Baker's Twine; Chalk It Up Assortment