I am just about done cooking my Christmas turkey dinner......yes it is 3 days after Christmas! I relax on Christmas day; shop on Boxing Day, then usually cook my turkey dinner on the 27th. Things went a little astray this year, so I am cooking it a day late for our family!
I thought I would quickly check my email and create this post! This is another card I made while using my new favourite, Happy To be Friends.
The mats are Smoothie and Lagoon. I stamped with Smoothie; Lagoon; and Sunset ink for the flowers and Flaxen for the branches. I added Turquoise Shimmer Trim to finish it off......quick and easy.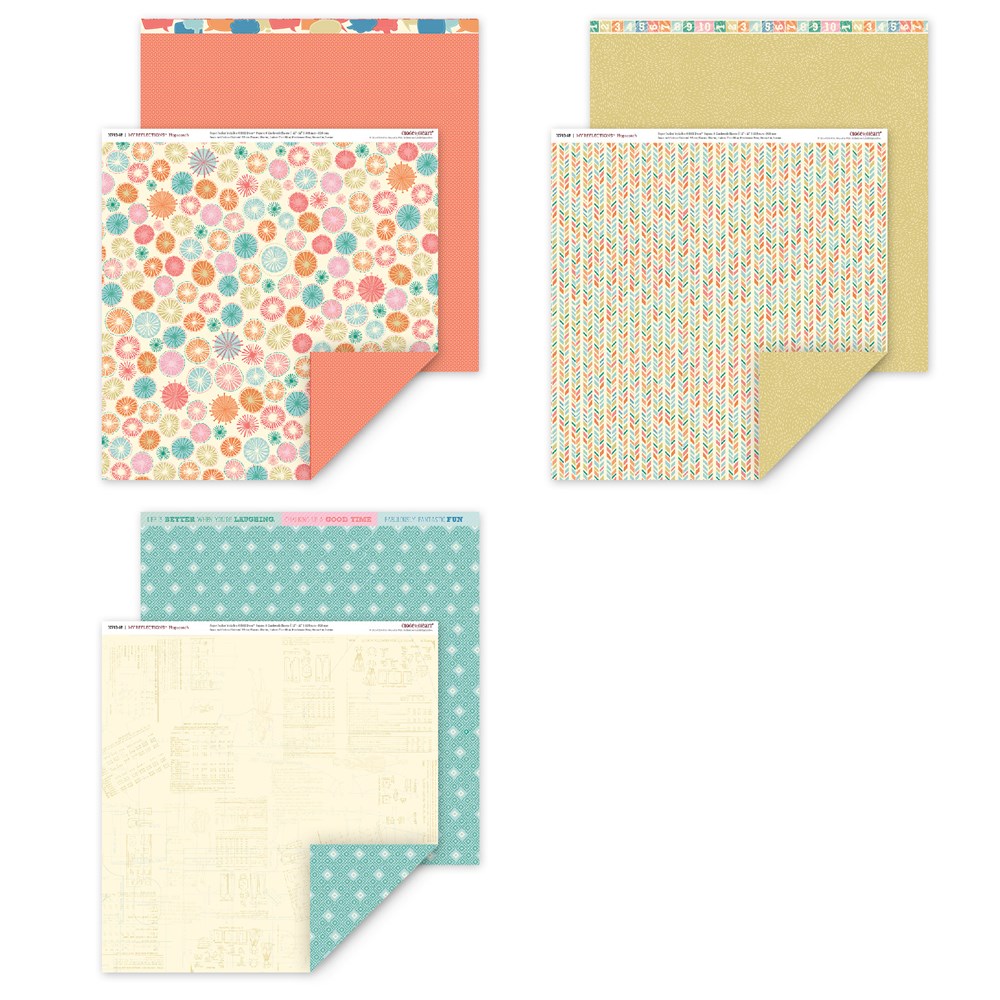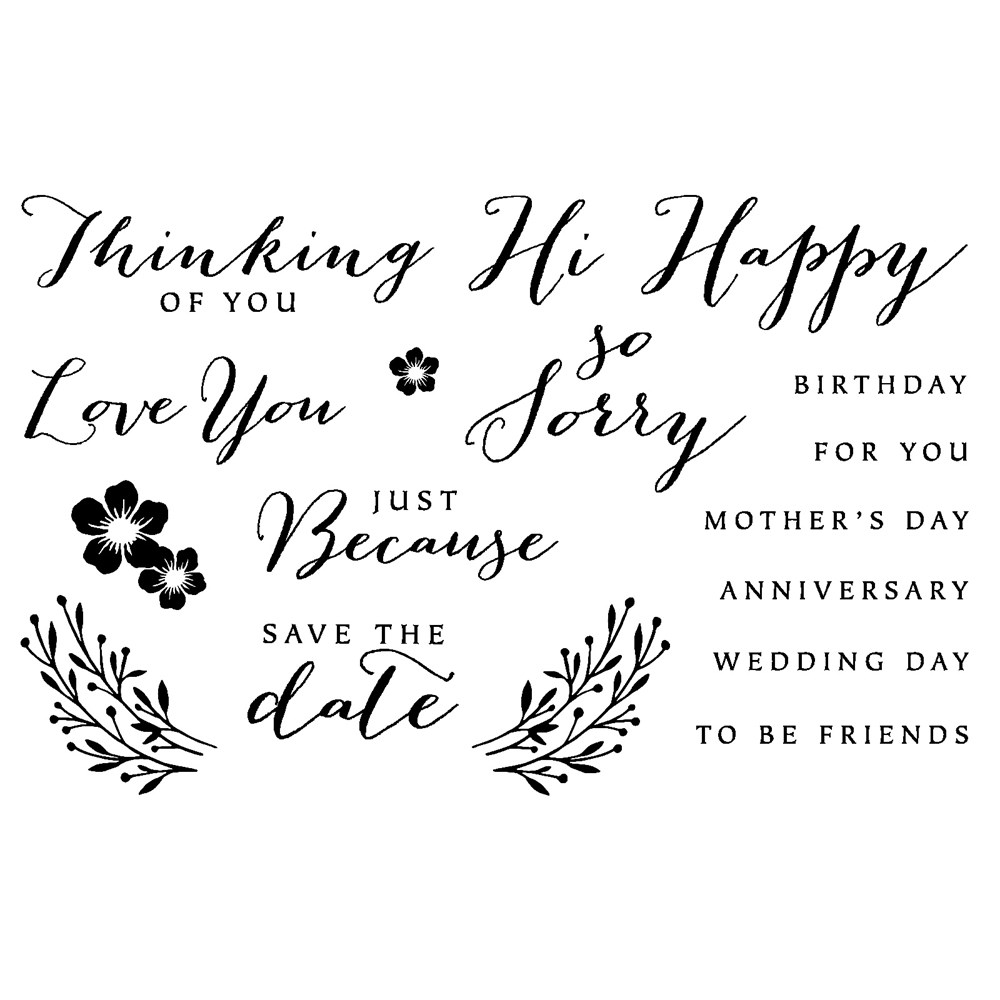 All supplies are
Close To My Heart.
Paper: Hopscotch
Stamp: Happy To Be Friends
Ink: Black; Smoothie; Sunset; Lagoon; Flaxen
Cardstock: Colonial White; Smoothie; Lagoon
Embellishments: Turquoise Shimmer Trim