I'm not eating cupcakes, but I am sure enjoying colouring them! This darling sentiment; cupcake and hearts are all from our very sweet December Stamp of the Month, Cutie Pie. You can have your own set until the end of December and also take advantage of our "Deal of the Decade", at the same time.
I paired Cutie Pie with new Heartstrings paper. I matted this luscious red pattern on Lagoon cardstock, then I drew black lines around the outside with my Black journaling pen. I stamped the sentiment on this newsprint pattern with Black ink, then did the same drawing. I also matted this piece with Lagoon cardstock, then added the scallop punched border at the bottom. I cut zip strips to size and added them to appear as another mat, underneath the Lagoon.
I coloured this sweet cupcake and hearts with my Shin Han Alchohol Markers. I added some Stardust Glitz to the cherry on top of the cupcake and Liquid Glass to the hearts. They are all cut out and the cupcake is popped up on our Thin 3-D Foam tape. I also added some of our new Extra Thick Pixie Twine.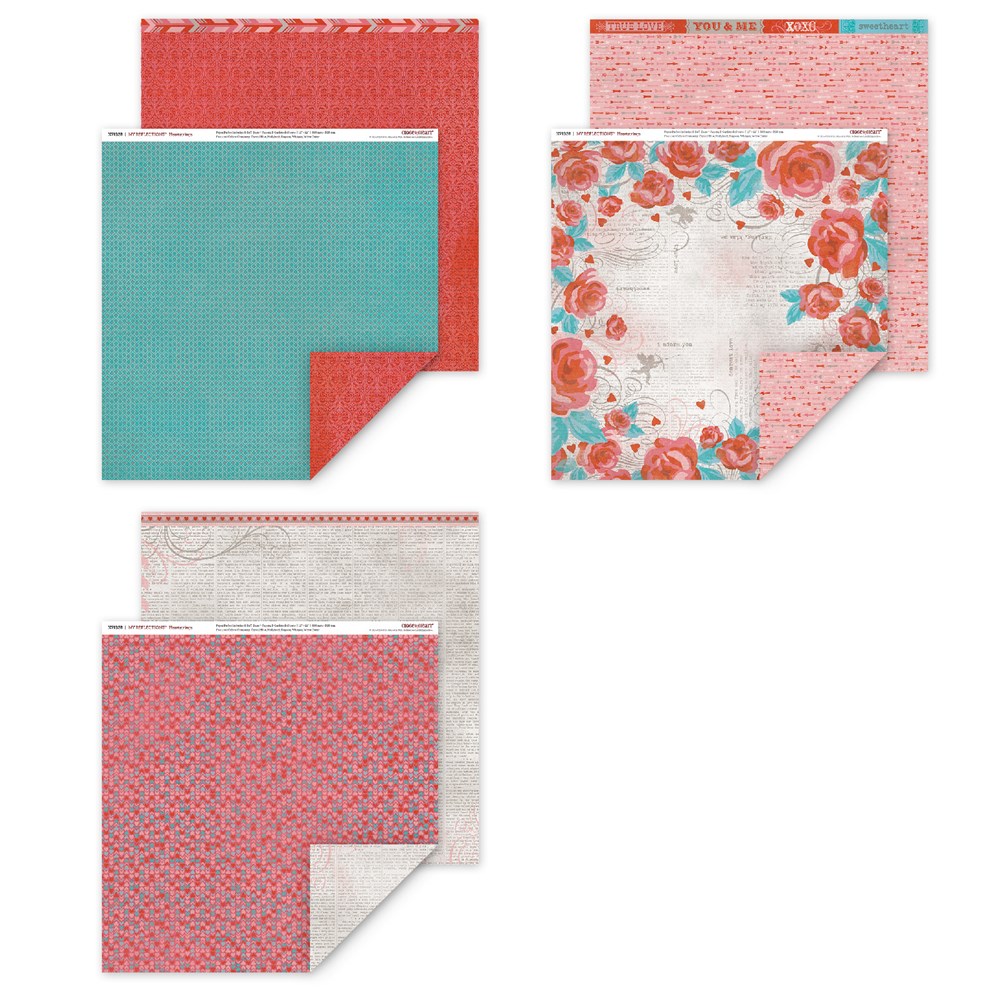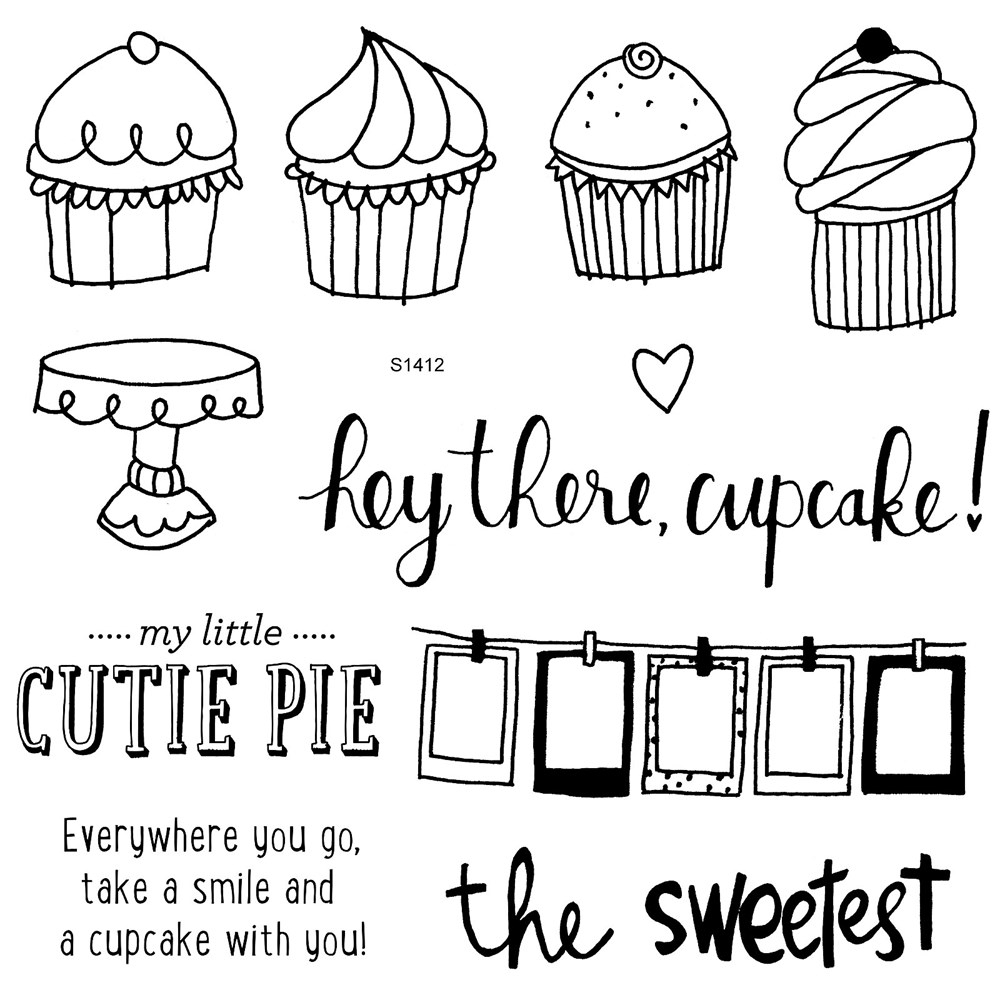 All supplies are
Close To My Heart
.
Paper: Heartstrings
Stamp: Cutie Pie
Cardstock: Lagoon; White Daisy
Ink: Black; Black Journaling Pen; Shin Han Alcohol Markers
Embellishments: Pixie Extra Thick Twine; Liquid Glass; Stardust Glitz