It has been a crazy sleep week with my 6 am gym calls. Most days I come home and go to bed, then end up sleeping until 1 or 2 pm. Sometimes I can settle down to bed that night by 1 or 2 am. Other nights I go to bed when I would be getting up to go to the gym.....vicious cycle!
In addition to this, all of my Christmas cards I put out for sale at my friend's coffee shop Tuesday, were sold by Saturday. So, I stayed up the entire night making more to take in this morning. I dropped them off at 8am. When I stopped by for a coffee at 5pm, several had already sold!
This card I included in the non-Christmas cards for sale, while I was on my tangent making cards with, Happy to Be Friends set.
I used the lovely patterned paper from Heartstrings, with a ripped piece of Lagoon as a border and mat. I stamped the leafy image with Flaxen, however, you don't really end up seeing much of it underneath all of the flowers. I stamped them with Cranberry; Cotton Candy and Lagoon ink. I matted the stamped piece with Lagoon and Cranberry cardstock. I added a button and Black Hemp with the sentiment stamped with Black ink.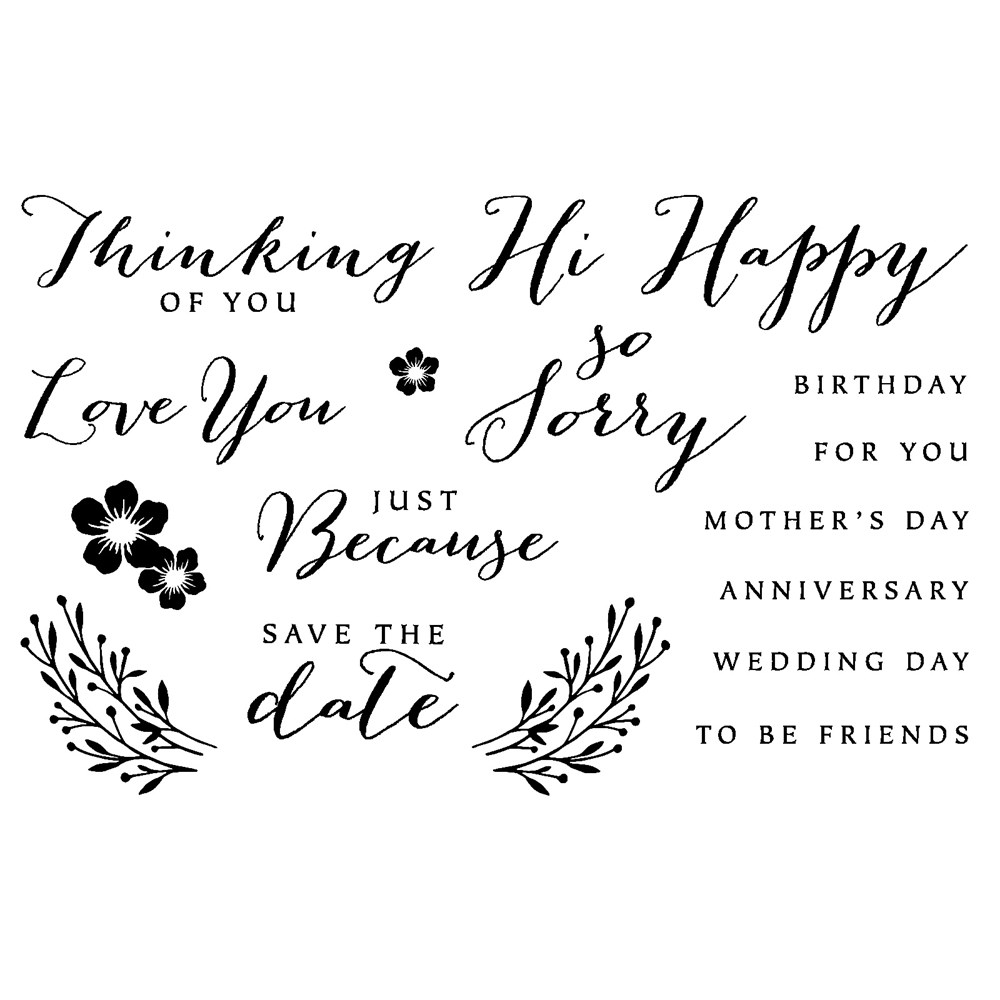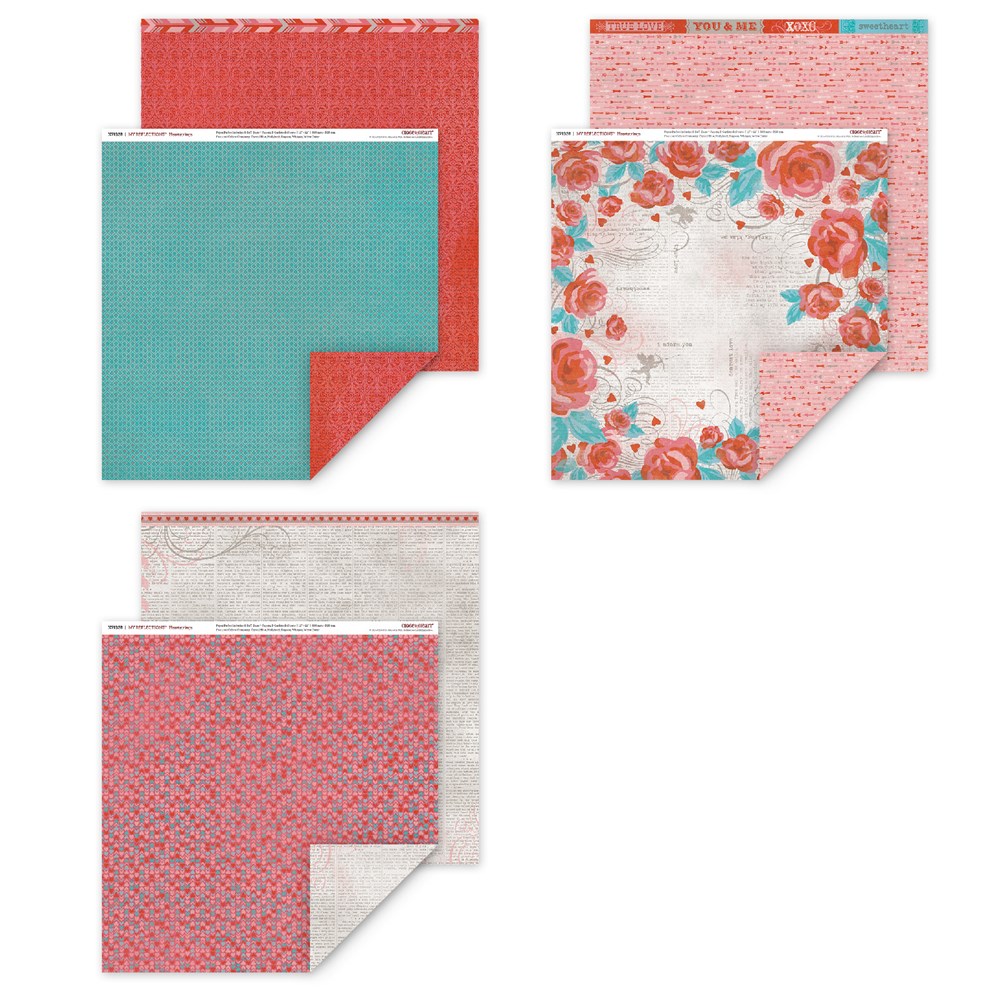 All supplies are
Close To My Heart
.
Paper: Heartstrings
Stamp: Happy to Be Friends
Ink: Cranberry; Cotton Candy; Lagoon; Black
Cardstock: Lagoon; Cranberry; White Daisy
Embellishments: Black Hemp; Button