Our family is enjoying the last hours of Christmas Break. Monday will see my daughters returning to middle and high school. My son will return to classes at university and my husband will be back to work after almost a month of vacation. I have loved having them home, but will relish in the wee bit of quiet I get everyday!
Our Seasonal Expressions has some wonderful NEW products, in addition to the already amazing goodies in our Annual Inspirations Idea Book. I especially LOVE new Hopscotch paper and this very sweet stamp set, Love Ya Silly.
This card makes me smile......the goofy monster is so cute and the sentiments in this set are very fresh! I used Hopscotch paper on the top along with Flaxen and Lagoon cardstock. I embossed the Flaxen cardstock with our NEW Vine embossing folder, I tor the Lagoon cardstock border, then soaked the torn edge in Flaxen ink. I stamped this one eyed cutey with Lagoon ink on the Colonial White piece, then again on a scrap piece, then cut him out. I popped the second one up over the first, then covered it with Liquid Glass. I stamped the sentiment with Black ink.
I added some Lagoon Baker's Twine and frayed the edges of the bow; Cranberry Striped Ribbon and Turquoise Dots. I also stamped and cut out the "Way Cute" medallion with Sunset ink and covered it with Liquid Glass, too. It is from a set whose name has escaped me.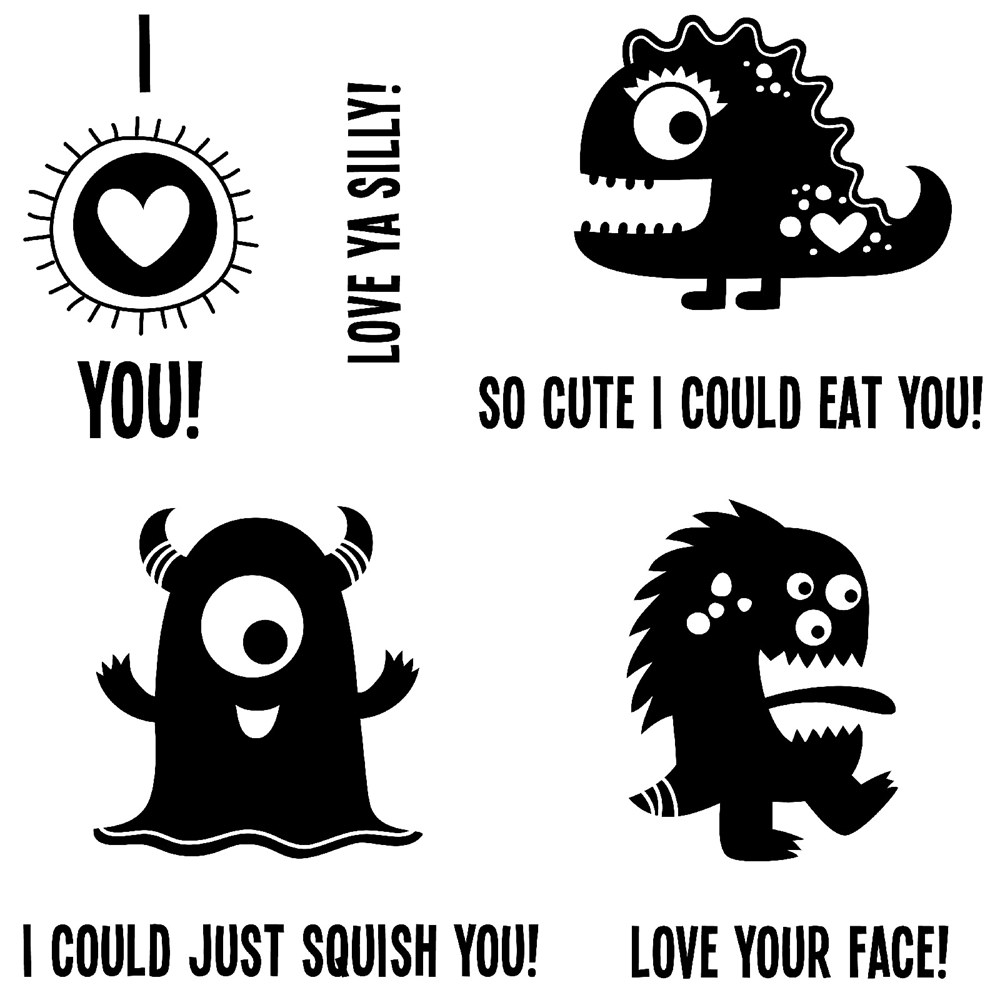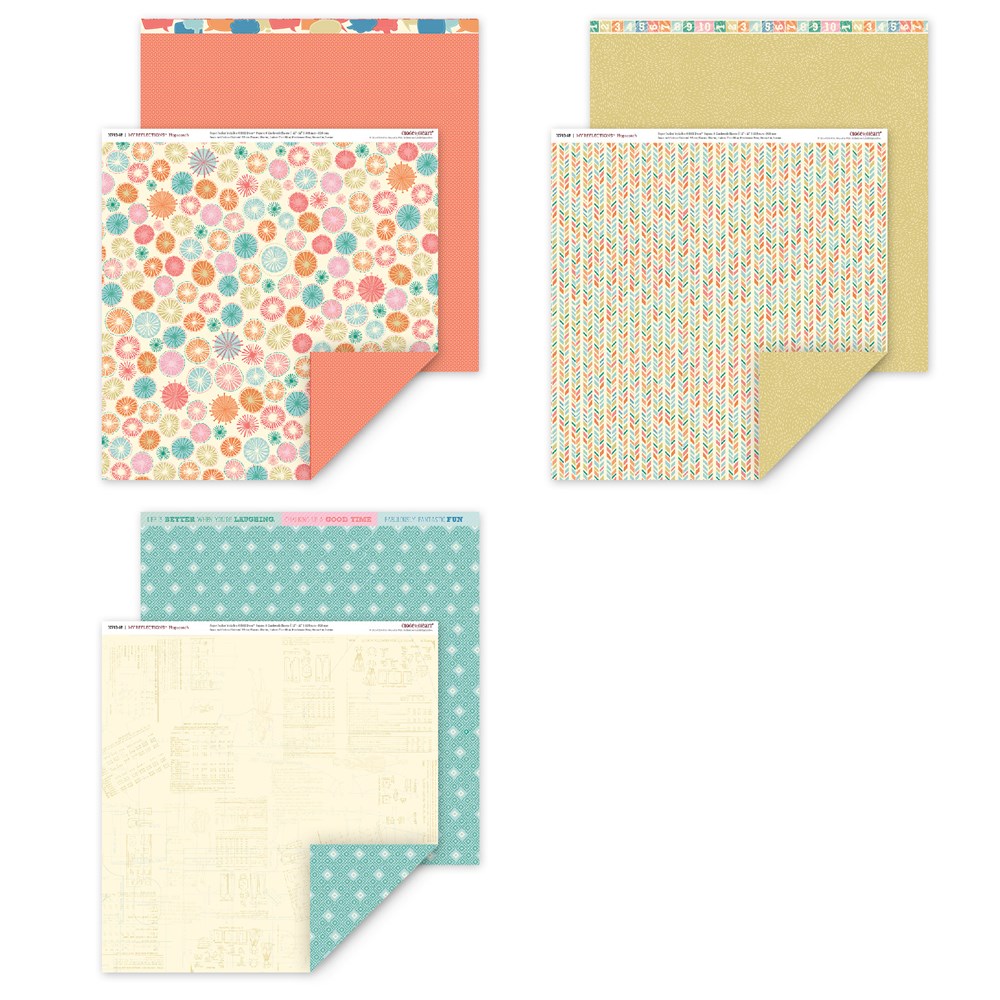 All supplies are
Close To My Heart
.
Paper: Hopscotch
Stamp: Love Ya Silly
Cardstock: Colonial White; Flaxen; Lagoon; Sunset
Ink: Black; Lagoon; Sunset; Flaxen
Embellishments: Lagoon Baker's Twine; Cranberry Striped Ribbon; Turquoise Dots; Liquid Glass