I'm excited to say, I hit a personal goal today.....yipee for me! When I started going to the gym in October, I decided I would set myself some small, attainable and realistic goals. I would set small ones so I could have the satisfaction of reaching goals on a regular basis. They were so small, that I have since reached many.....like getting up at 5:20 to go to the gym no matter what time I went to bed the night before! Check!
Another was, on the days when my gym partner called in sick, I would go on my own. Check!
Over Christmas break, my gym partner took the entire 2 weeks off from going to the gym. Not only did I continue to go by myself, but I actually went to a new gym on my own. Check and Check!
At this different gym, they have a scale in a secluded corner on your way out of the gym. I decided to get on quickly one morning, when no one was around. I had an idea where my weight was and from that check I was getting to my next small goal. That was getting below a certain number! Well, I checked that one off today.....YIPEE for me!
My next small goal is to continue to go to bed before midnight for the rest of the week and not nap during the day. I'm hoping this will lead to a permanent change in my crazy sleep habits.
Okay, so on with the paper crafting show! I am trying to ink all of the new stamps I have, from our NEW Seasonal Expressions. This beauty if from, Someone Special.
I inked it the flowers with Smoothie and Sunset ink. The sentiment is in Black ink. I matted the stamped piece with Black, then Smoothie cardstock. I also edged the piece with Smoothie ink before matting it. I tied up some Cranberry striped twill ribbon around my patterned paper from Hopscotch. I must say, all of the patterns in Hopscotch are FANTASTIC.....I just love this paper pack. I added a black mat and this card was done.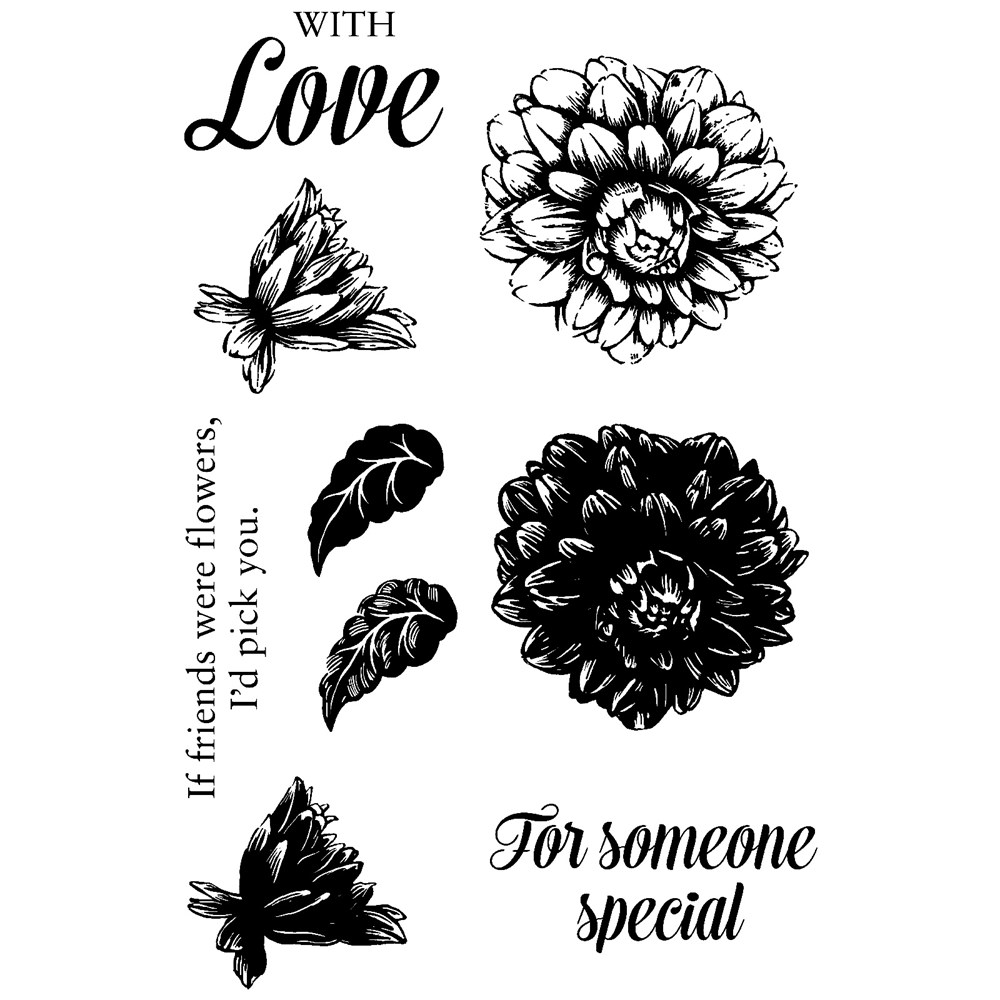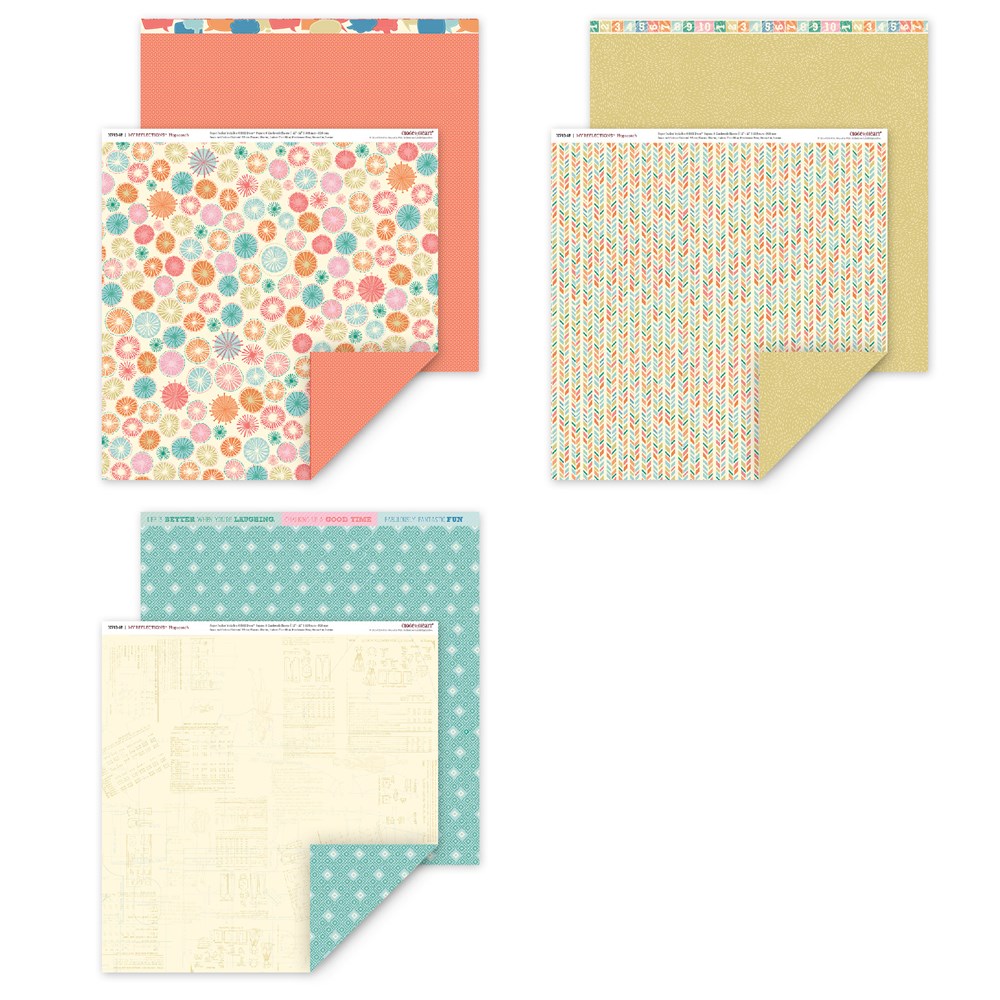 All supplies are
Close to My Heart
.
Paper: Hopscotch
Stamp: Someone Special
Ink: Sunset; Smoothie; Black
Cardstock: Smoothie; Colonial White; Black
Embellishments: Cranberry Striped Twill Ribbon