I don't know about you, but I love silly images with even sillier sentiments. The combination of both in stamp set, Love Ya Silly, makes me smile every time I look at them!
These 3 cards were created for a recent class. I also made several other copies and they were a quick sell. Here is how easy each of them came together.
I wanted to utilize Hopscotch paper......which by the way is only available until the end of March! So the 3 cards use all 6 available patterns, in this paper package. I coordinated with Lagoon; Smoothie and Flaxen cardstock for mats and scallop borders.
You'll also notice this sweet monster appears to have a bit of texture. After I inked him up, I swiped him across my stamp pad to add this great textured looking effect, before I stamped him.
Each card got Flaxen Thick Twine and Gold Sequins embellishments. You don't see the Gold Sequins......that is because I coloured the sequins with my Shin Han Alcohol Markers to coordinate them to the cardstock colour!
I also used several images of the wonderful scribble from, Doodled Designs. It was stamped with Lagoon; Flaxen and Smoothie ink on each focus piece, just to add to the fun of each card.
The cute monsters were stamped with Lagoon; Flaxen and Smoothie ink, also. Those sweet and silly sentiments were stamped with Black ink. I also added accents with my Black Journaling pen to each of the cards.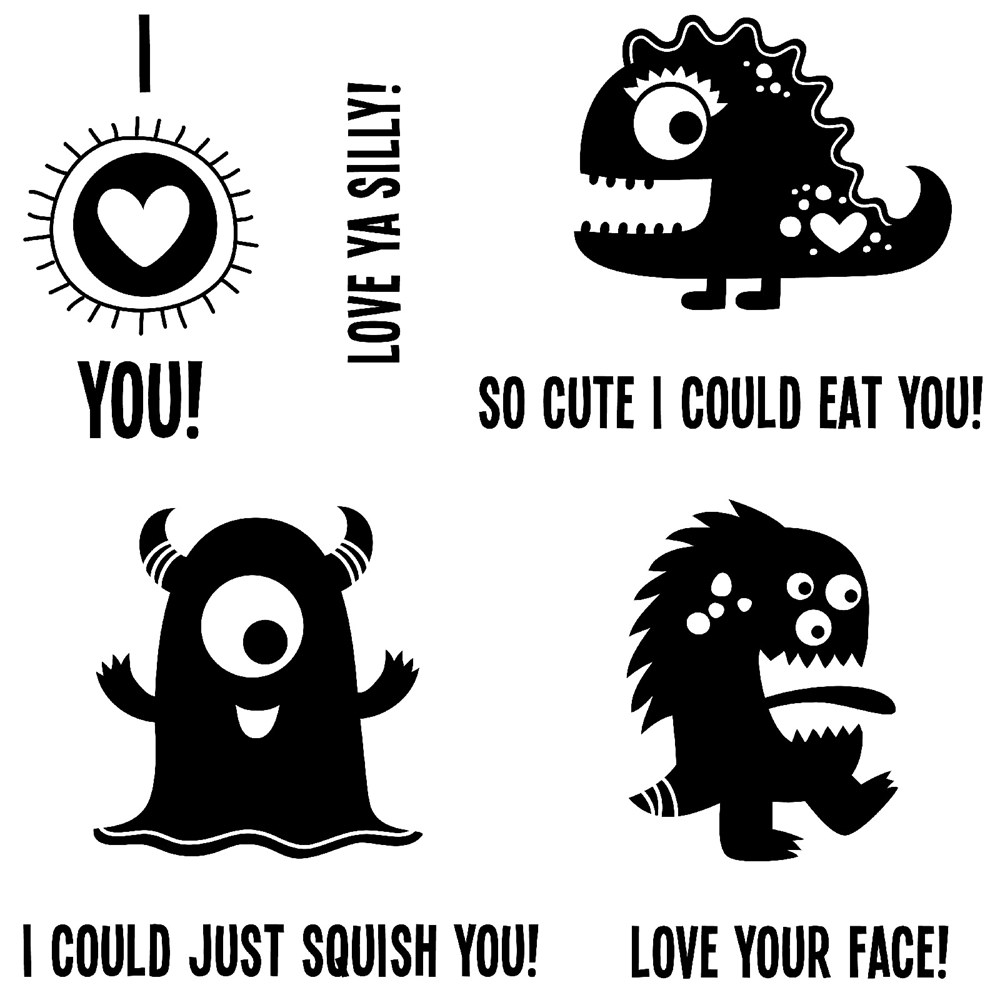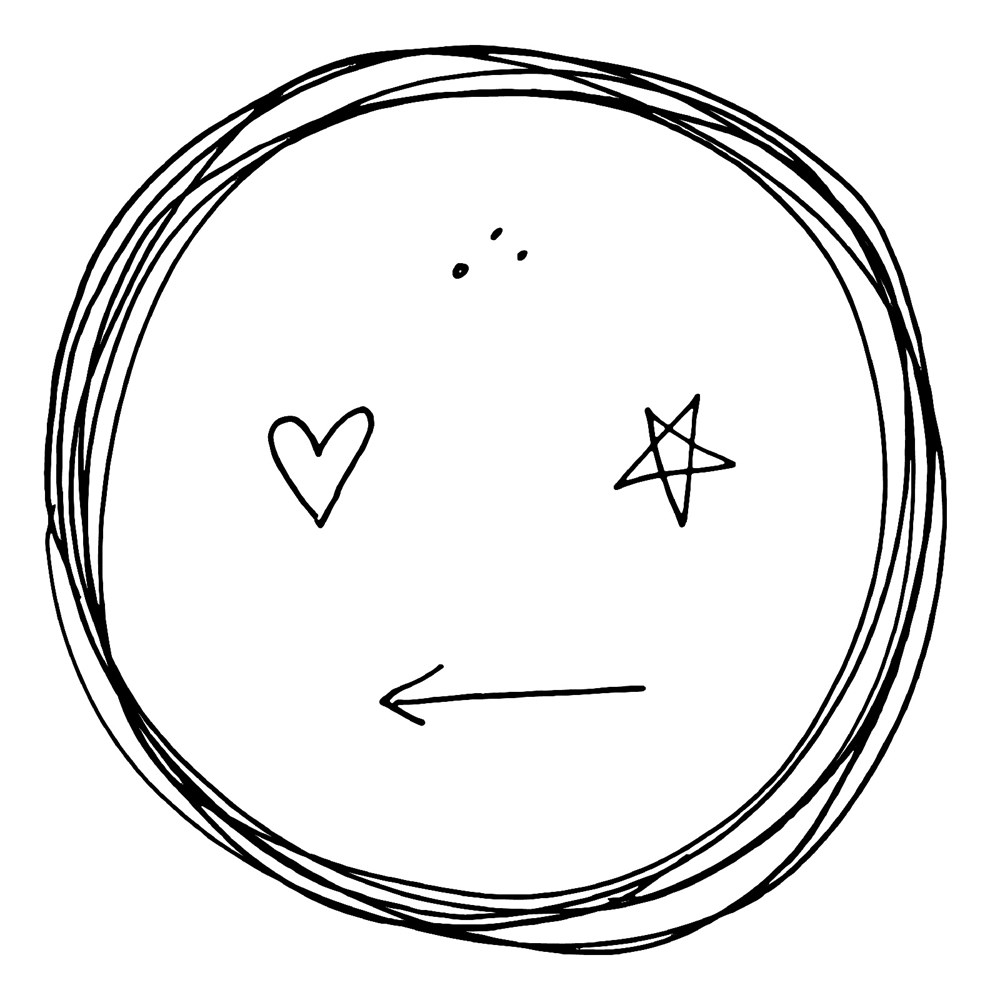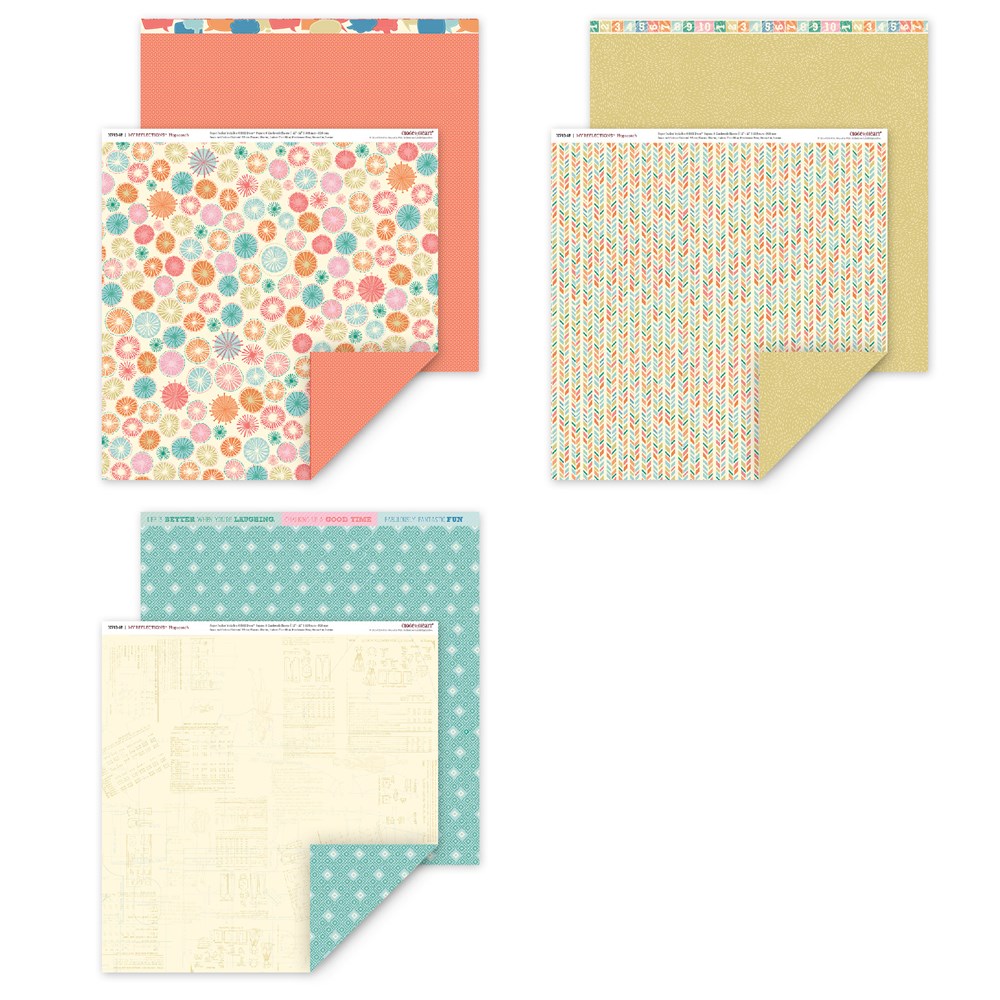 All supplies are
Close To My Heart.
Paper: Hopscotch
Stamps: Doodled Designs; Love Ya Silly
Ink: Lagoon; Smoothie; Flaxen; Black; Black Journaling Pen; Shin Han Alcohol Markers
Cardstock: Flaxen; Smoothie; Lagoon; Colonial White
Embellishments: Flaxen Thick Twine; Gold Sequins
Tools: Scallop Border Punch; Art Philosophy Cricut cartridge