This is the second card in a 3 card series, I recently created, when I watched a video about watercolouring with distress inks. Knowing distress inks are dye inks, just like my Close To My Heart inks, made me realize I could try this technique too!
I used Thistle cardstock as my first mat along with patterned paper from Scaredy Cat. The smaller scalloped edge mat is Slate, as well as, the sentiment mat. The card base and other light cardstock is Colonial White and the pink piece is Pixie cardstock. I stamped it with coordinating ink and an image from Assorted Edges. The sentiment is stamped with Thistle ink.
For the flowers, I first stamped images from A Budding Friendship with Versamark ink on Watercolour paper. I added Colonial White embossing powder, then heated it up with my heat gun. I used Thistle; Creme Brule; and Canary. The leaves were done with Sweet Leaf; Pear; New England Ivy and Flaxen.
It is really fun to play around with our inks and watercolour paper. For these flowers I smeared ink on my Craft Mat, then spritzed the ink spots with water. Then I painted the flowers. If I felt like I needed more colour or if wasn't moving the way I wanted, then I spritzed the flowers and leaves with water. I tried blotting some of the colour on some and just letting the excess water sit on others. If after they dried I felt they needed more, then I spritzed up more colour and/or the flower or leaf and added more colour with my paintbrush.
Most importantly, I had fun! I didn't worry too much about whether I was following any rules that may be out there for watercolouring. I like to do the opposite of what rules tell me sometimes.....but mostly I do my own thing and have a tendency to read rules at a later date once I have experimented my way. Art is an expression of yourself, so I think you should do it on your own terms.....with or without rules!
I added Pixie Thick Twine and Flamingo dots to finish this card.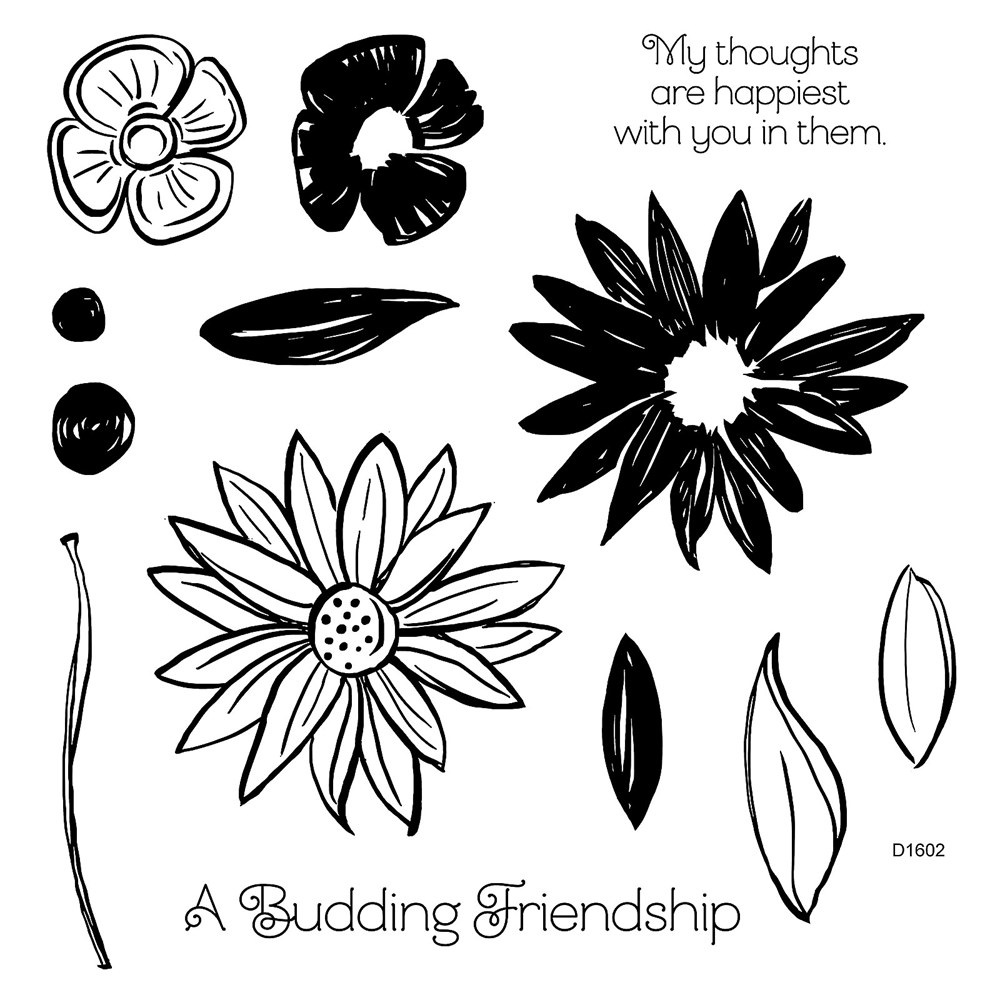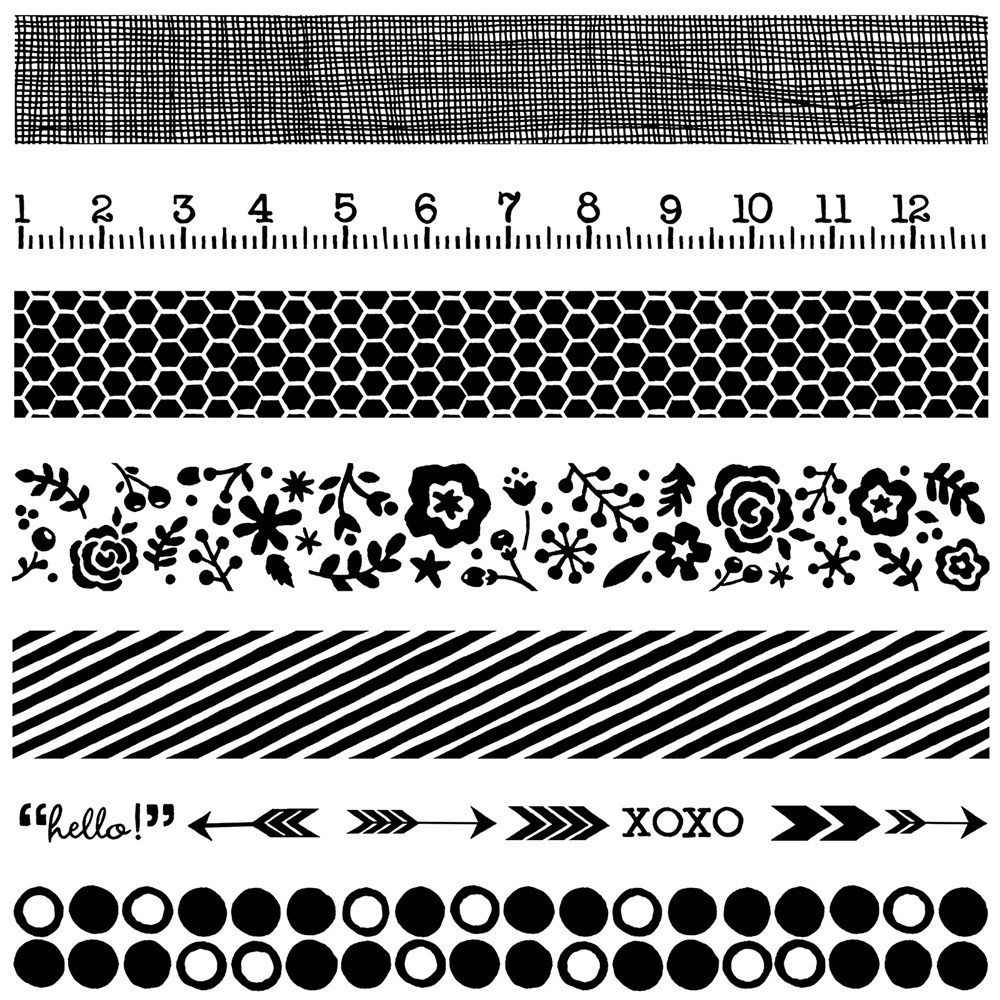 All supplies are
Close to My Heart
, unless noted.
Stamps: A Budding Friendship; Assorted Edges; Artfully Sent Sentiments
Paper: Scaredy Cat
Cardstock: Colonial White; Thistle; Slate; Pixie
Ink: Thistle; Pixie; Creme Brulee; Canary; Sweet Leaf; Flaxen; New England Ivy; Pear
Embellishments: Pixie Thick Twine; Flamingo Dots
Other: Watercolour paper 120lb