Okay, I've been bitten......bitten by the watercolour bug! There are tons of videos out right now showing watercolouring with distress inks. Distress inks are water based, just like our 40 Close To My Heart inks. So, well......why wouldn't I just use what I have!?
I have had a pad of watercolour paper, in my workshop, for a couple of years now. It has actually been collecting dust the entire time. Now and again I have thought to myself that I should use it for whatever the reason I bought it for! Sounds reasonable, if only I could remember what that was!
I don't know if this was the reason, but it IS the reason, now! I first embossed these flowers on the watercolour paper using Versamark and Colonial White Embossing powder. Then I got my All Purpose Mat out and pounced some Creme Brulee and Thistle ink on it. Then I sprayed each with water, using our Spray Pen. Next, I used a fine paint brush I had laying around and started adding colour to each petal.
I didn't realize how light the colours would be, when the water dried. I wanted to add more colour, so I smeared more Thistle ink on my Craft Mat and spritzed it again. The ink was not blending and moving the way I wanted it to, so I spritzed the flowers with water, too. That was the ticket....the paint was moving nicely now.
I love to experiment, so one flower I left to air dry; one I used my craft heater to dry; and a third flower I blotted almost dry. Blotting muted the colours and the craft heater pushed the colour around a bit. So, for the most part, I like the air drying best. I went back in a third time with more Thistle for shading on the petals and Canary for the centre.
The flowers are from, A Budding Friendship. I also stamped with the linen image from, Assorted Edges, on the Thistle cardstock in coordinating ink. I added White Daisy and Slate cardstock for mats on the border. The large mat is Pixie cardstock.
I followed the same techniques for watercolouring the leaves. I used Sweet Leaf; New England Ivy and Pear ink to colour those. I also altered some Gold Sequins with our GY234 Leaf Green Shin Han Marker.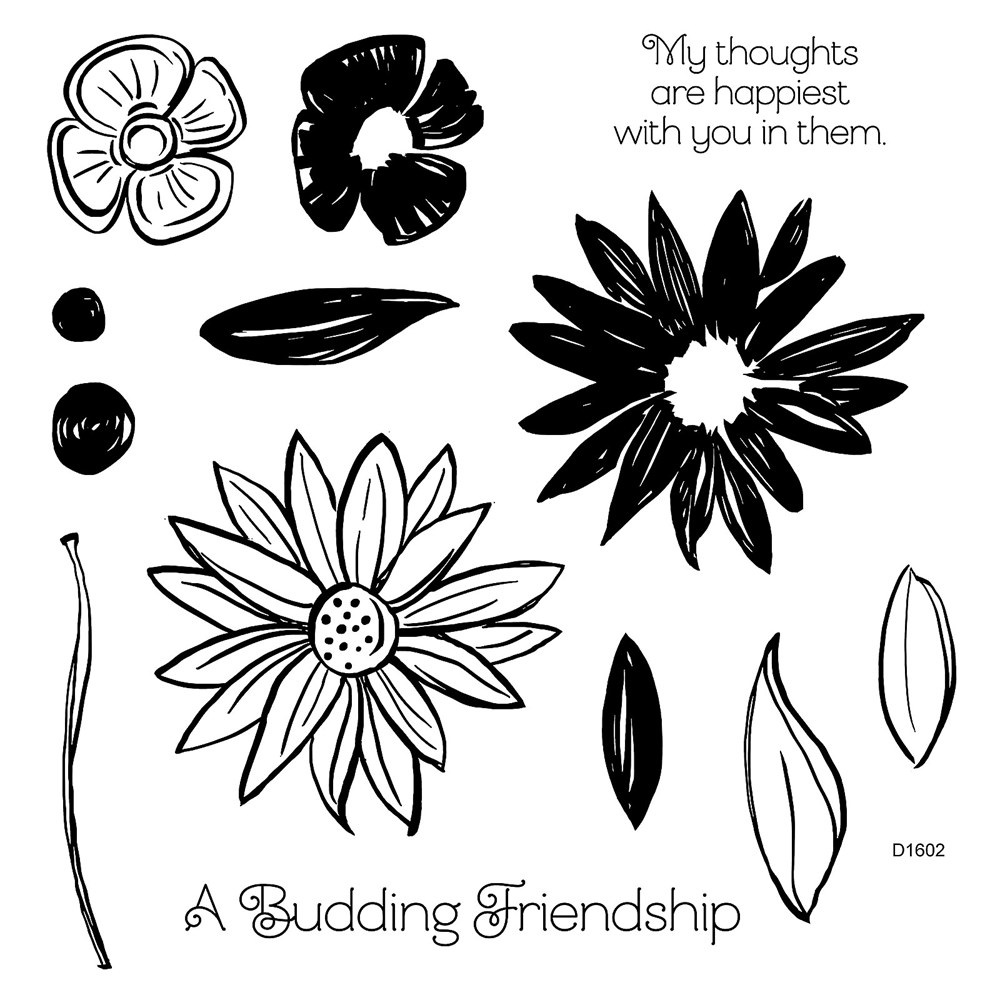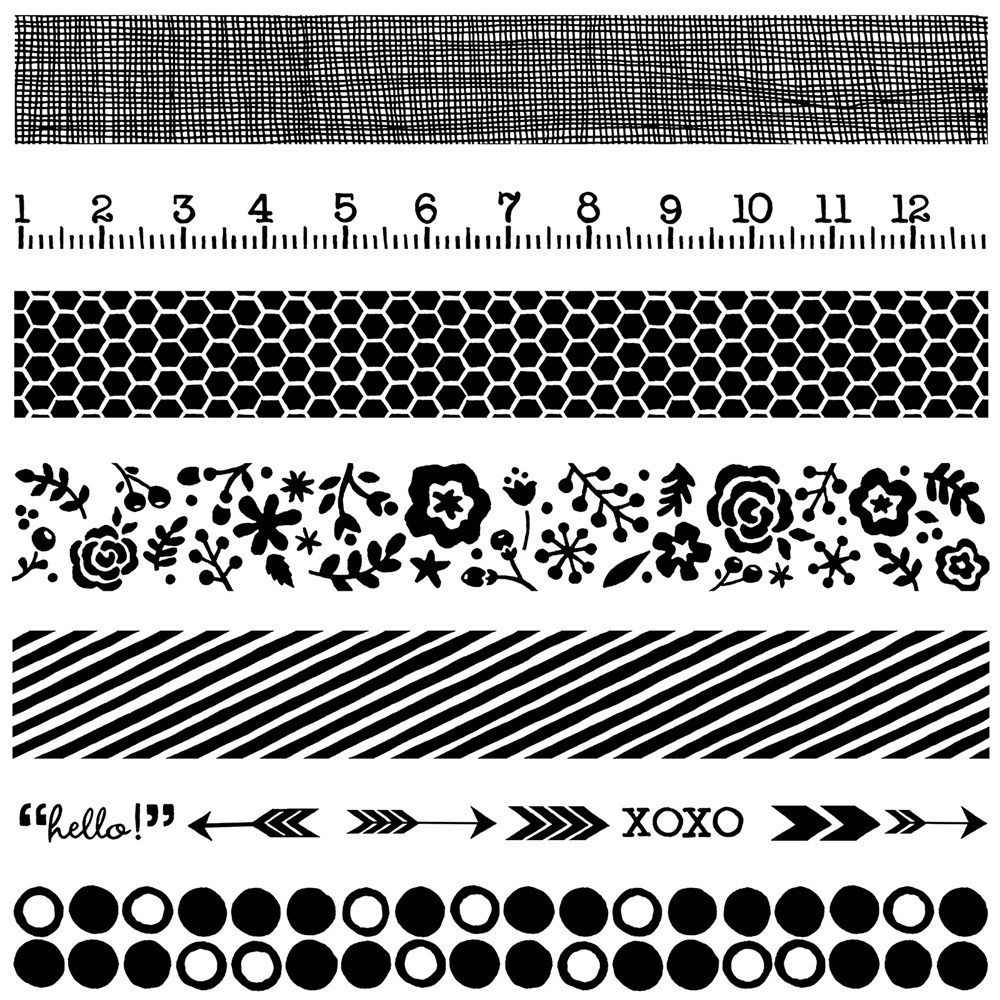 All supplies are
Close To My Heart
, unless noted.
Stamps: A Budding Friendship; Assorted Edges
Paper: Scaredy Cat
Ink: Thistle; Creme Brulee; Canary; Sweet Leaf; New England Ivy; Pear; Shin Han Alcohol Marker
Cardstock: Pixie; White Daisy; Slate
Embellishments: Gold Sequins; Colonial White Embossing Powder
Other: Versamark; 120 lb Watercolour paper