At the end of January, the day after my 20th wedding anniversary, my youngest daughter turned 14 years old! I still have to shake my head every time I realize I have 3 teens living in our house. It is even more mind boggling, that these 3 wonderful teens are our children!
This is the card I created for my daughter.
This card is 5 x 7, as I like to make large cards for my family's birthdays. I used Lagoon cardstock and ink, with a wee bit of Sweet Leaf; Whisper and Black. I created a background with various images from, Your Own Kind of Wonderful. I also stamped a script image, from a retired set, in Whisper ink.
I drew outlines on most shapes with our wonderful Journaling pen. I stamped the sentiment with Black ink from, Joyful Birthday. The numbers were cut from Artiste and the other shapes from Art Philosophy. I added Sweet Leaf butterflies; Silver Sequins coloured with Shin Han Markers; and Lagoon Baker's Twine.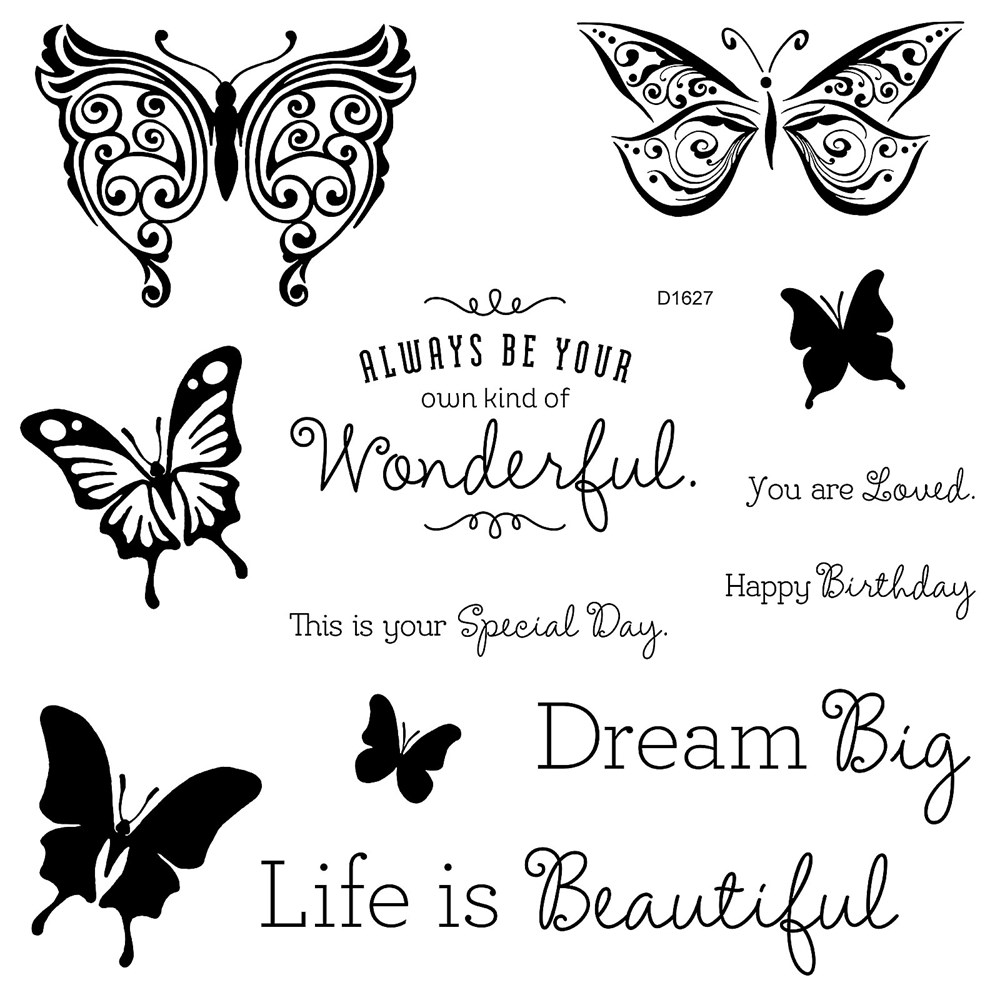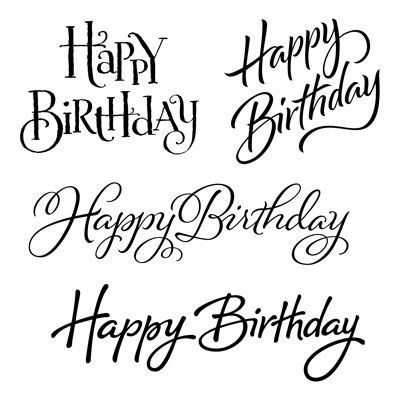 All supplies are
Close To My Heart.
Stamps: Your Own Kind of Wonderful; Joyful Birthday
Cardstock: White Daisy; Lagoon; Whisper; Sweet Leaf
Ink: Lagoon; Sweet Leaf; Black; Whisper
Embellishments: Silver Sequins; Shin Han Alcohol Markers; retired Lagoon Baker's Twine; Stardust Glitz; Black Journaling Pen
Tools: Artiste; Art Philosophy