If you don't already know this about me, when Close To My Heart comes out with a background stamp set or one with a bird in it.......I must have it! There is just so much you can do with backgrounds it is craziness. I do love me some birds and often when mixed with butterflies, it is just too much! Here are two cards I created with the Hostess set, Paper Bird and new background set, Botanical Backgrounds.
I used Pixie and Pear with Black cardstock. There is a glimmer of Turquoise and Pink Glitter cardstock, also. I used a sentiment from, Happy To Be Friends, for the top card with Pixie.
For the ink splatters I used retired alcohol markers in Sweet Leaf and Cotton Candy with my Tim Holtz Spray Pen Holder. (You could also achieve this by putting a few drops of reinker into our Spray Pen.) I also used my Shin Han Alcohol markers to colour the Clear Sparkles to match.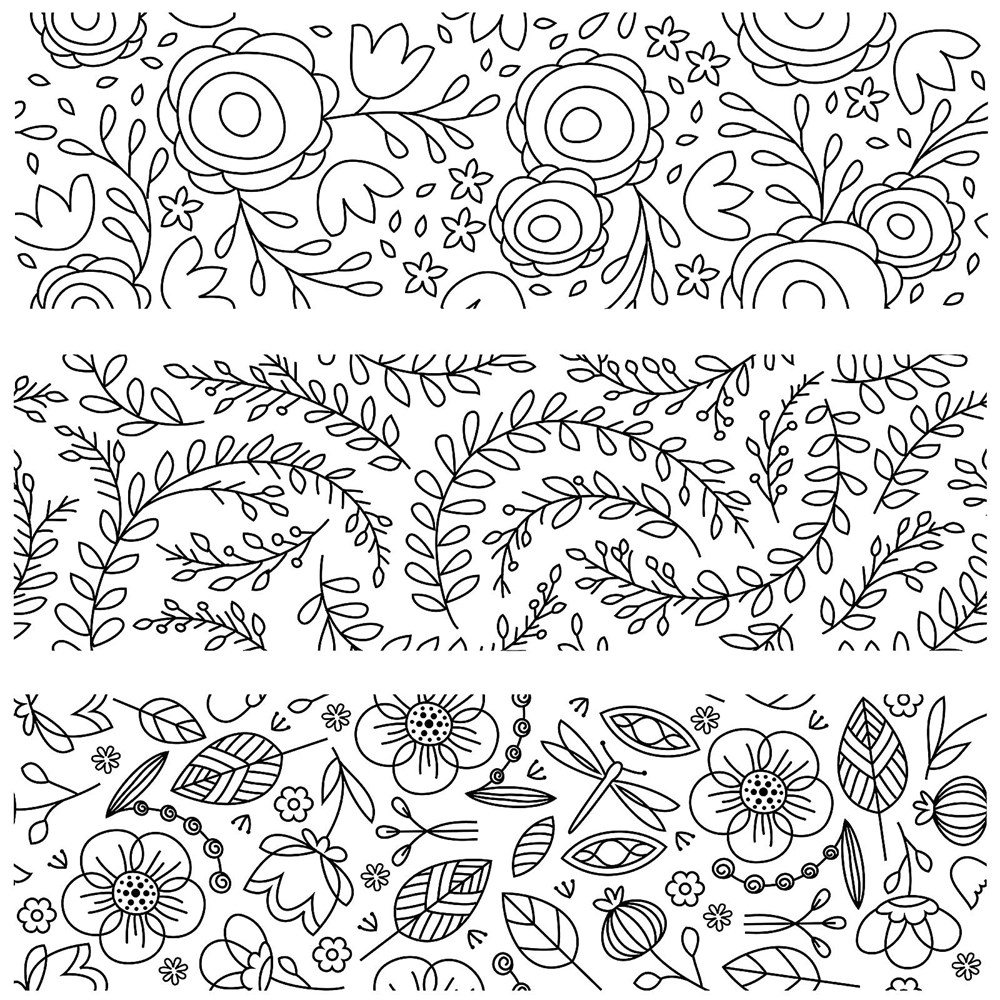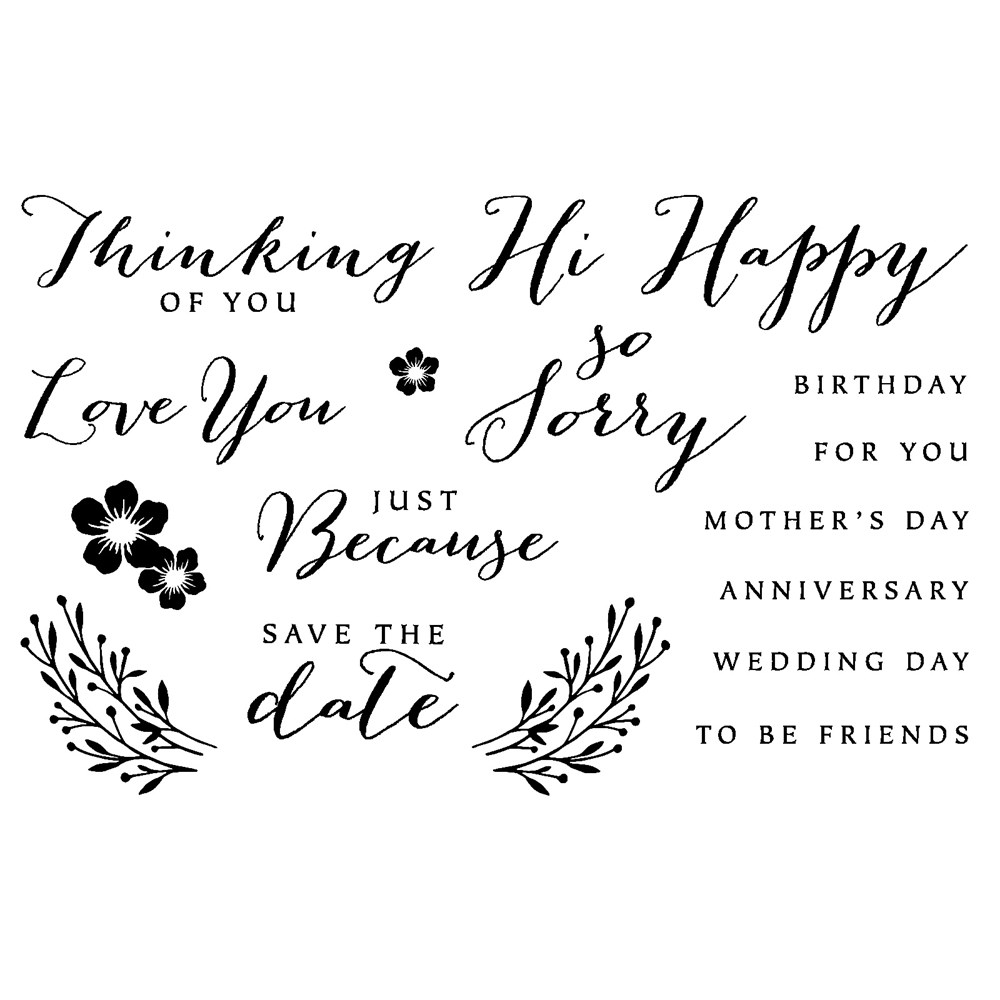 All supplies are
Close To My Heart
, unless noted.
Stamps: Happy To Be Friends; Botanical Backgrounds; Paper Bird
Cardstock: Pixie; Pear; Black; Colonial White; White Daisy; Pink & Turquoise Glitter
Ink: Black; Sweet Leaf & Cotton Candy retired alcohol markers; Shin Han Alcohol markers
Embellishments: Clear Sparkles
Other: Tim Holtz Spray Pen Holder