I have had a busy week. Along with many things going on, one day was spent with my daughter, our dog and I all working as extras for a local movie shoot. My daughter had what was called a 'recognizable' part , whereas Chewie and I were part of the background. For the 10 hours I was there, about 7 hours were spent sitting and chatting with other extras. The other 3, were spent going up and down stairs! Needless to say, I did not need to go to the gym and I am still feeling the pain! My daughter started 2 hours before me and was probably on set at least 2 - 3 hours longer. It was a fun day and we are hoping to be extras in another movie shooting around town, next week.
So, along with that, I started to make Christmas cards early, so I could have a good supply to start selling sooner. I was making baby cards with Baby Zoo and thought this sweet bear would be great on a Christmas card, too.
I started with a Colonial White card base, then added Cranberry cardstock and patterned paper from

White Pines. I stamped a retired image in second generation Cranberry on the sentiment piece, first. Then I used, A Typeface and a retired alphabet to stamp the sentiment in Black ink. I stamped the bear in Saddle ink and cut him out and popped him up on this piece. I tied it all up with Poppy Thick Twine. I also may have gone back, after this picture was taken, and added some gems to the bear's eyes.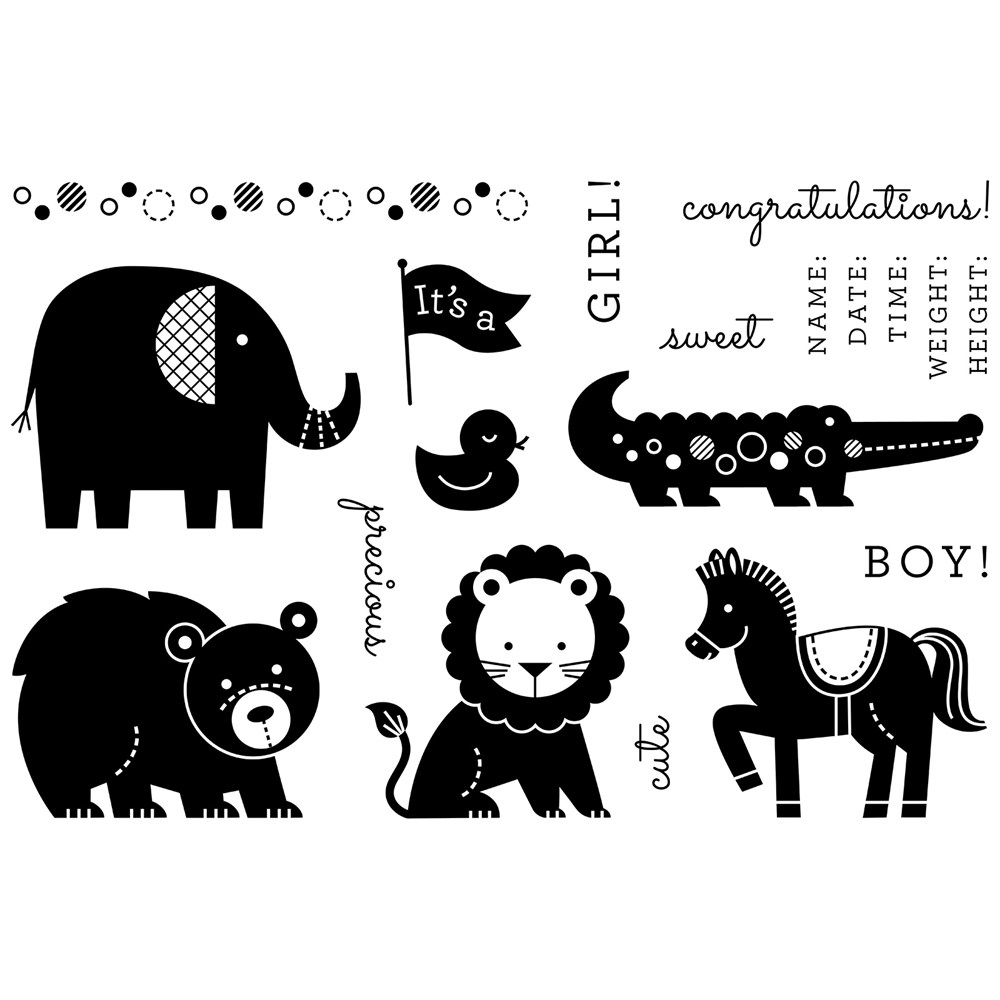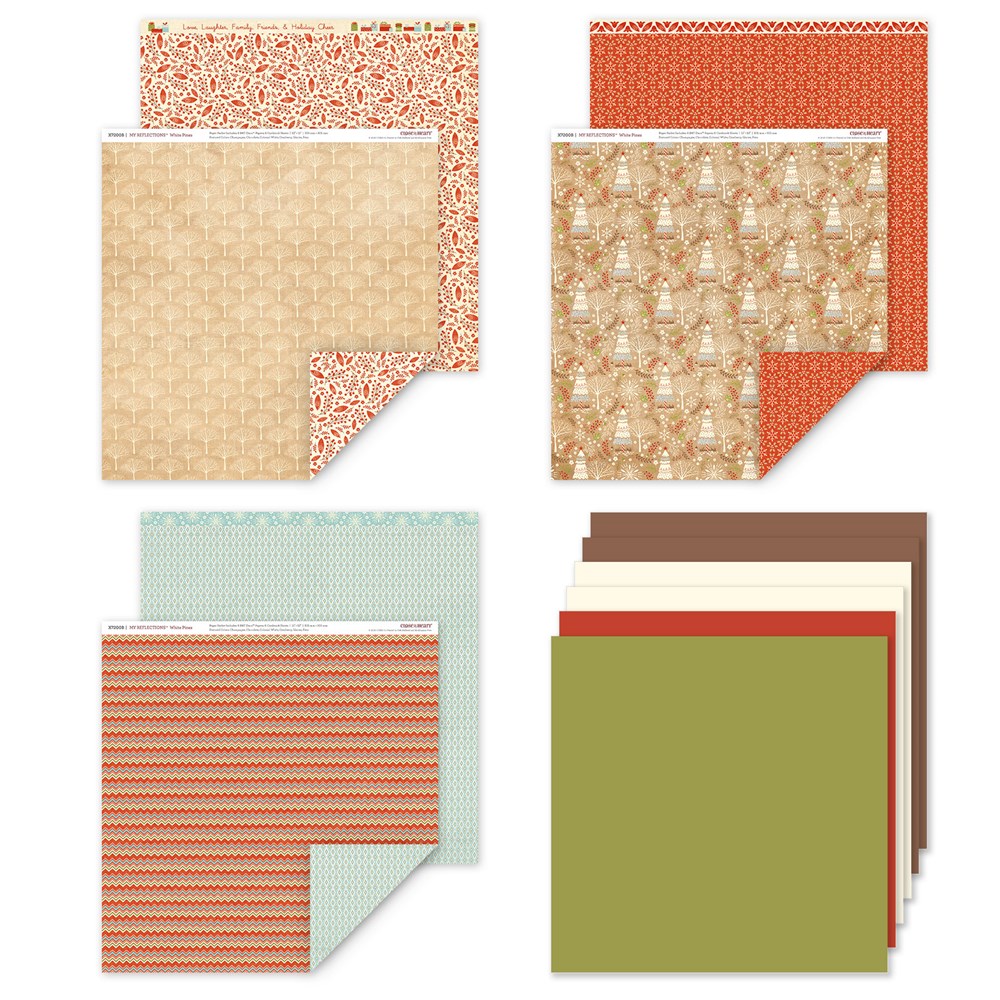 All supplies are
Close To My Heart
.
Paper: White Pines
Stamps: Baby Zoo; A Typeface; retired alphabet and shape set
Ink: Saddle; Cranberry; Black
Cardstock: Colonial White; Cranberry
Embellishment: Poppy Thick Twine