If you know me, you know I LOVE and horde dies! I'm not shy about it, I'm happy to show you my ridiculous collection, if you ask! They are toys, err I mean tools after all.....my Dad used to joke about the one with the most toys wins! So, imagine my glee in finding out we now sell thin metal dies....that also coordinate with our stamp sets!!
Here are Spring Critters in action.
I wanted to make a set of cards using all 4 stamps and coordinating dies. NEW Penelope paper seemed to fit the bill, too. The card layout is the same for each card, but the images and format are different.
In format, I mean regular cardstock versus watercolour cardstock. For this pair, the frog the watercolour cardstock. I used my waterbrush to colour both characters in. The bunny was with Pixie and Hollyhock inks; the frog with Sweet Leaf; Pear and Hollyhock ink.
Both got Thistle cardstock embossed then schmeared with coordinating ink. The bunny got a border of Canary cardstock, while the frog got Crystal Blue. Both have NEW White with Gold Ribbon and Gold Sequins embellishments.
Stay tuned for the additional 3 sets of cards.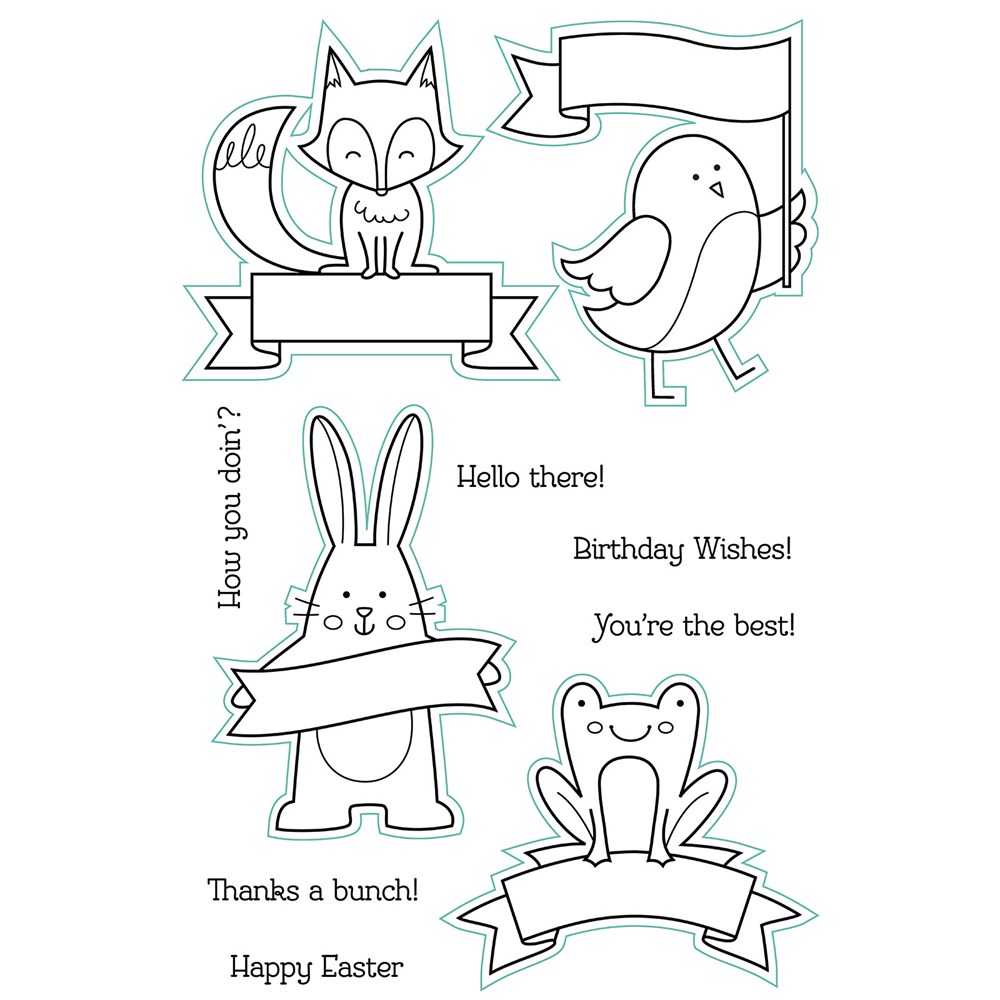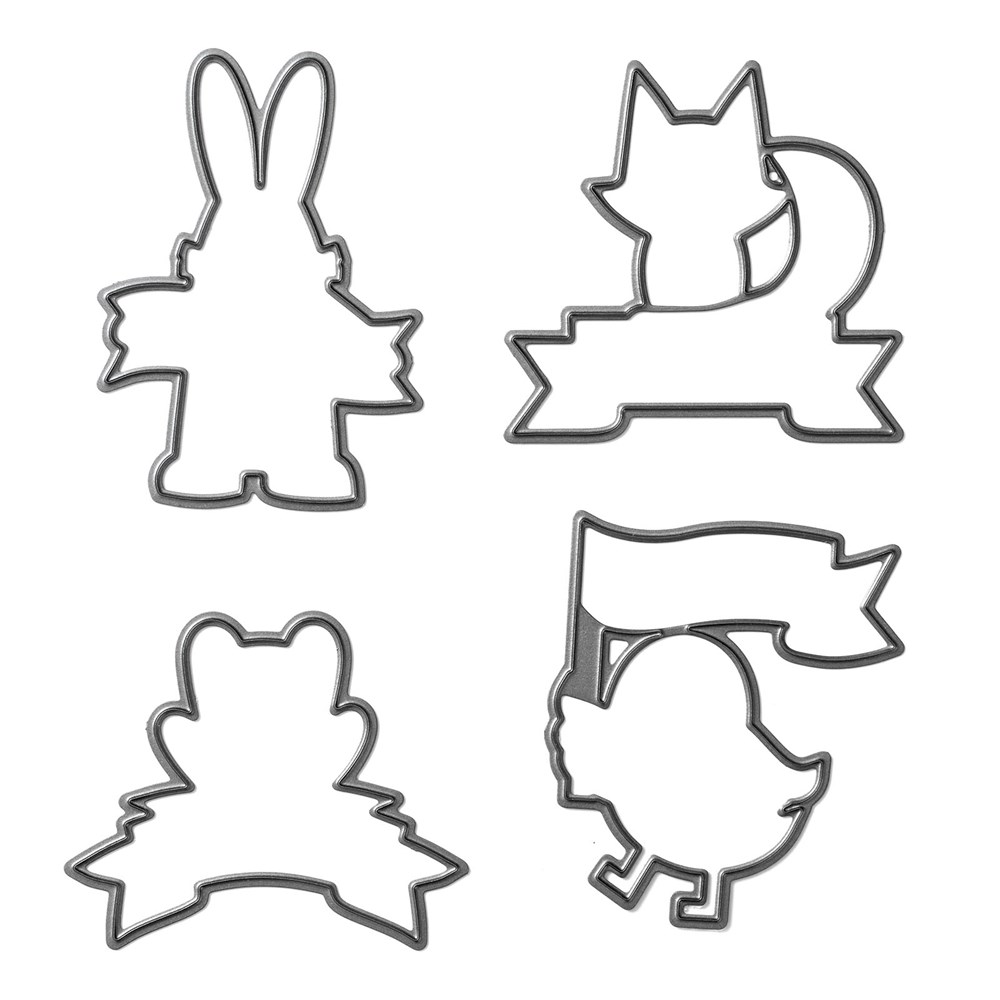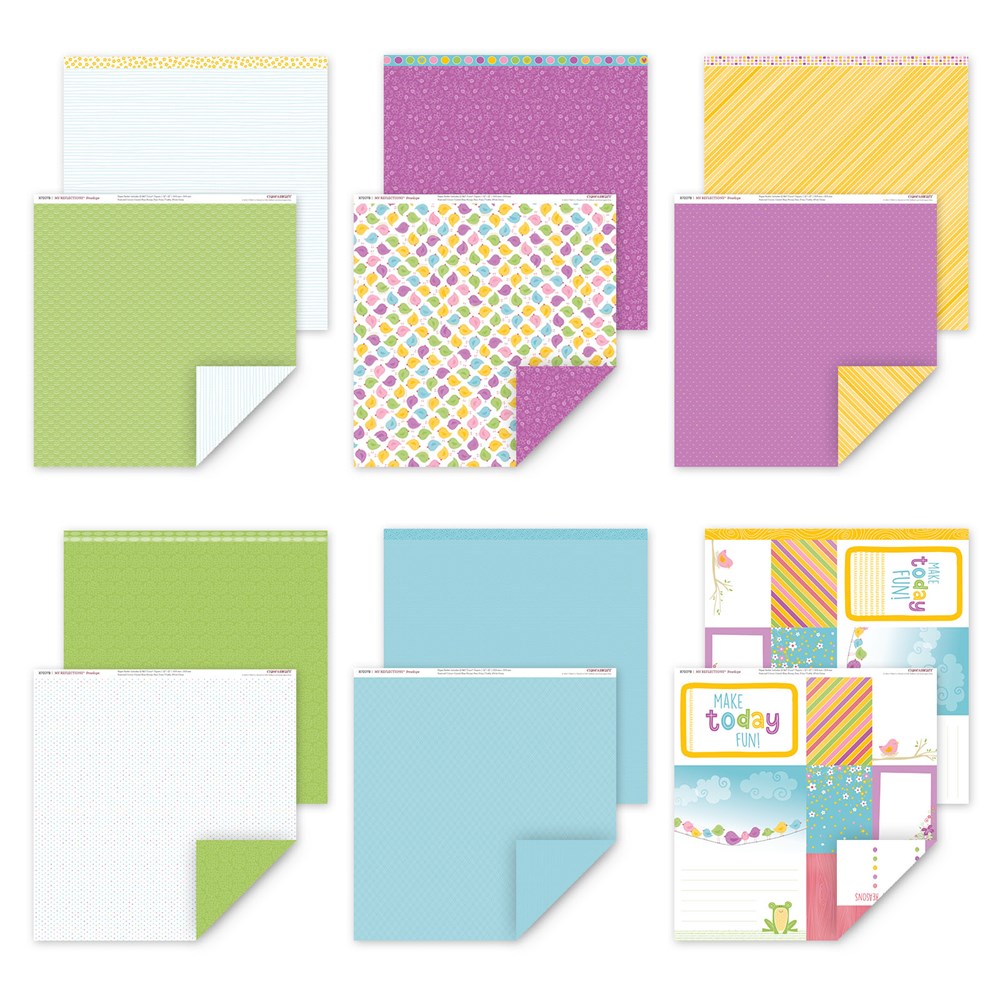 All supplies are
Close To My Heart
.
Paper: Penelope
Stamp: Spring Critters with coordinating Thin Dies
Cardstock: Canary; Thistle; Crystal Blue; White Daisy
Ink: Thistle; Pixie; Hollyhock; Pear; Sweet Leaf; Memento Black
Embellishments: White & Gold Ribbon; Gold Sequins
Tools: Spring Critters coordinating Dies; Quatrefoil Embossing folder