Yes, I said Spring Snow.........pink snow, that is! Thousands and thousands of cherry blossoms are falling to the ground as I type this.......our only snow for Winter 2015-2016. We only had pink snow last Winter, also. I love the white, cold, fluffy stuff.....I like how it sounds when you walk on it; I like how it tastes; and I love how you can wad it up and throw it at someone! Pink snow, while pretty, just doesn't have the same options!
Okay, now on with the card.
This is the last card created for my Springtime Wishes class. I started with Sorbet cardstock and added the lovely Whisper arrow patterned paper. I love this paper......and another patterned paper, both from Charlotte. I added Coral Shimmer Trim along with drawing a border with my Black Journaling Pen.
I stamped the circles in Black ink several times, from a favourite set, Doodled Designs. The sentiment is from Springtime Wishes, as are the flowers. I used my watercolour brush to colour both flower and leaves with Sorbet; Pixie; Pear and Fern inks. I added a wee bit of Silver Glitz to the centre of the flower.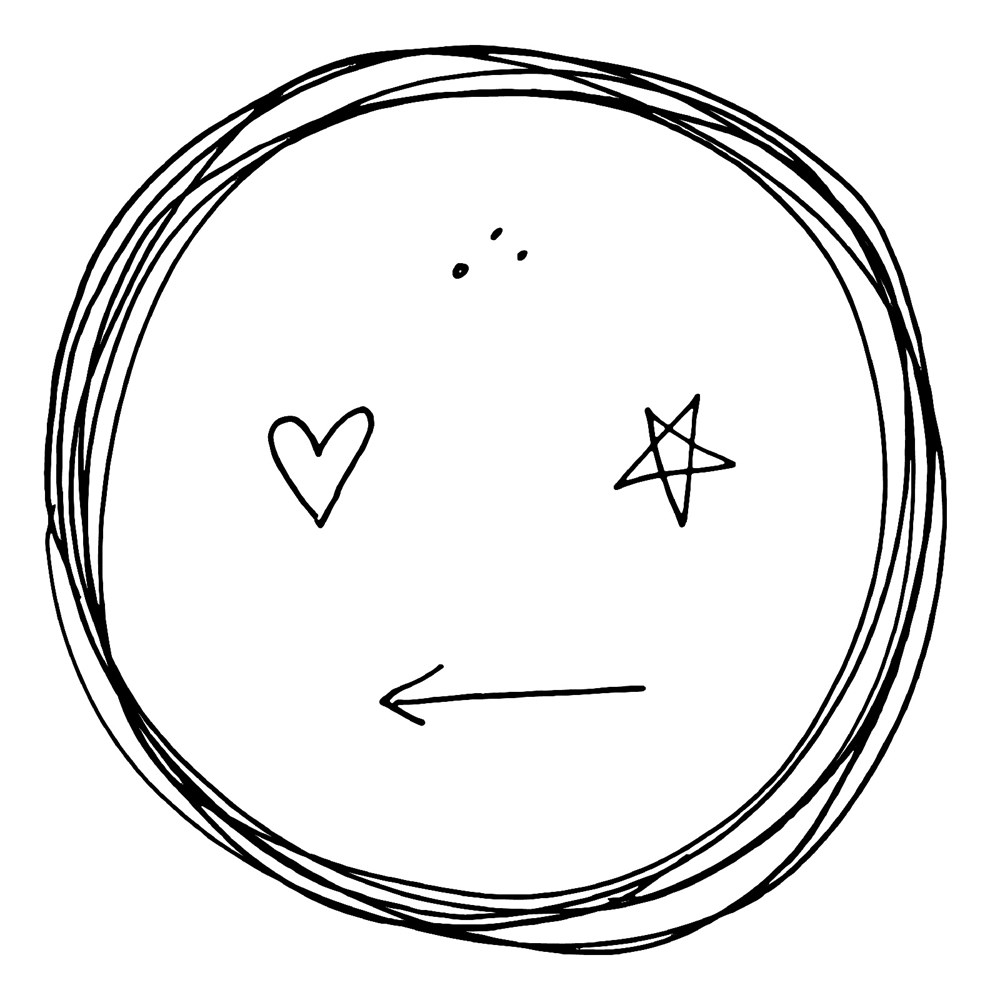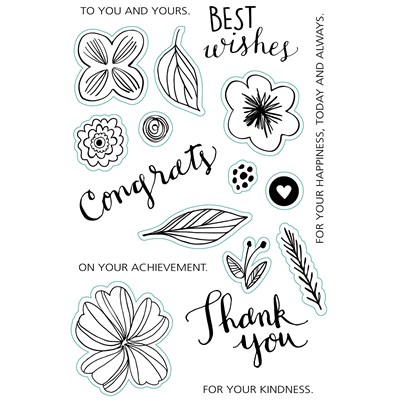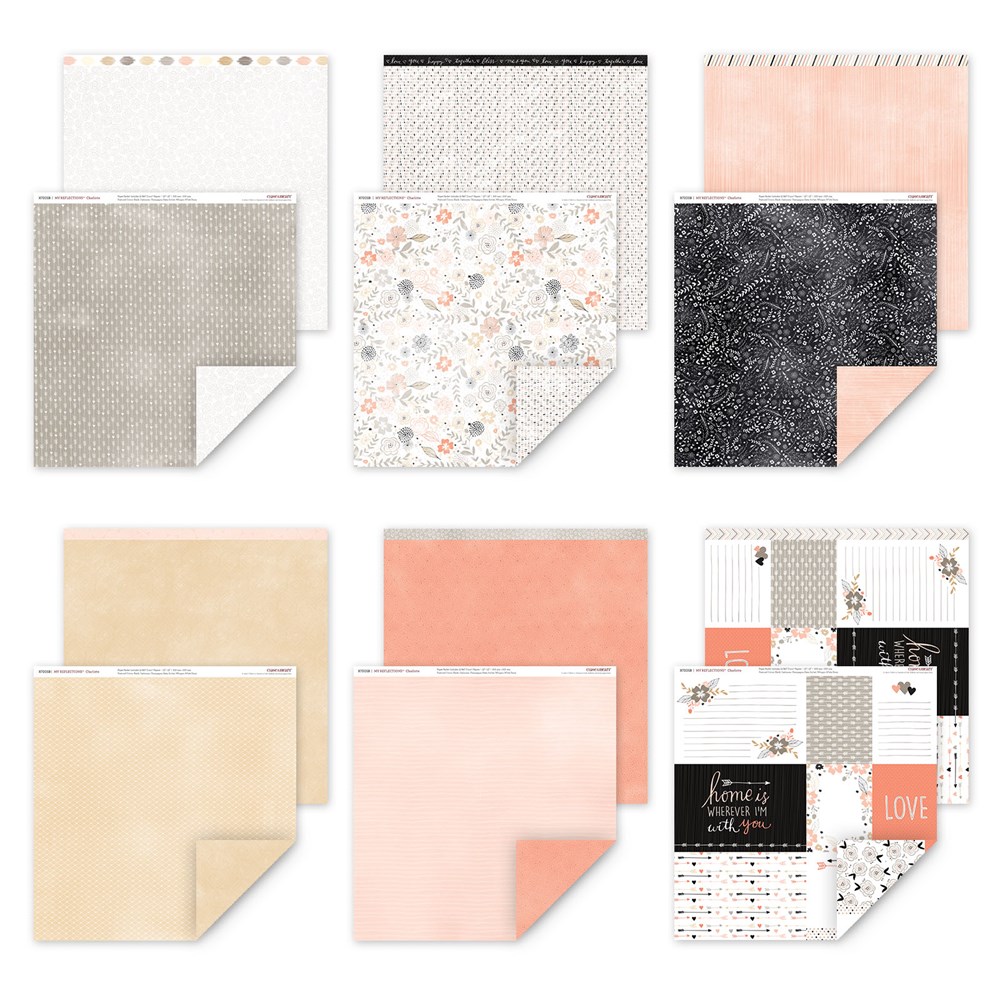 All supplies are
Close To My Heart
.
Stamps: Doodled Designs; Springtime Wishes w/coordinating Dies
Paper: Charlotte
Cardstock: Sorbet; Whisper; White Daisy
Ink: Black; Sorbet; Pixie; Fern; Pear; Black Journaling Pen
Embellishments: Silver Glitz