On April 30th, I was fortunate to attend Close To My Heart's Spring Up event in Richmond, with 6 of my team members. We did a team card swap and I decided to make all of my cards using gorgeous Happy Times paper, with Beyond Awesome. Yes, I do think my team members are "Beyond Awesome"!
I LOVE Happy Times paper. The variety of colours and beauty of the flowers make each card different, even from one piece of patterned paper. I also love that 2 of the patterned papers and zip strips have gold foil, just to pump up the fabulousness! I used Fern cardstock to matte everything, then added zip strips from the pack, also.
Both cards got Gold Sequins, and the bottom card got frames added with my Black Journaling Pen. The sentiment was stamped with Black ink and I cut out and sponged around the "You are" arrow.
You can get this GORGEOUS patterned paper only during May, for National Scrapbook Month.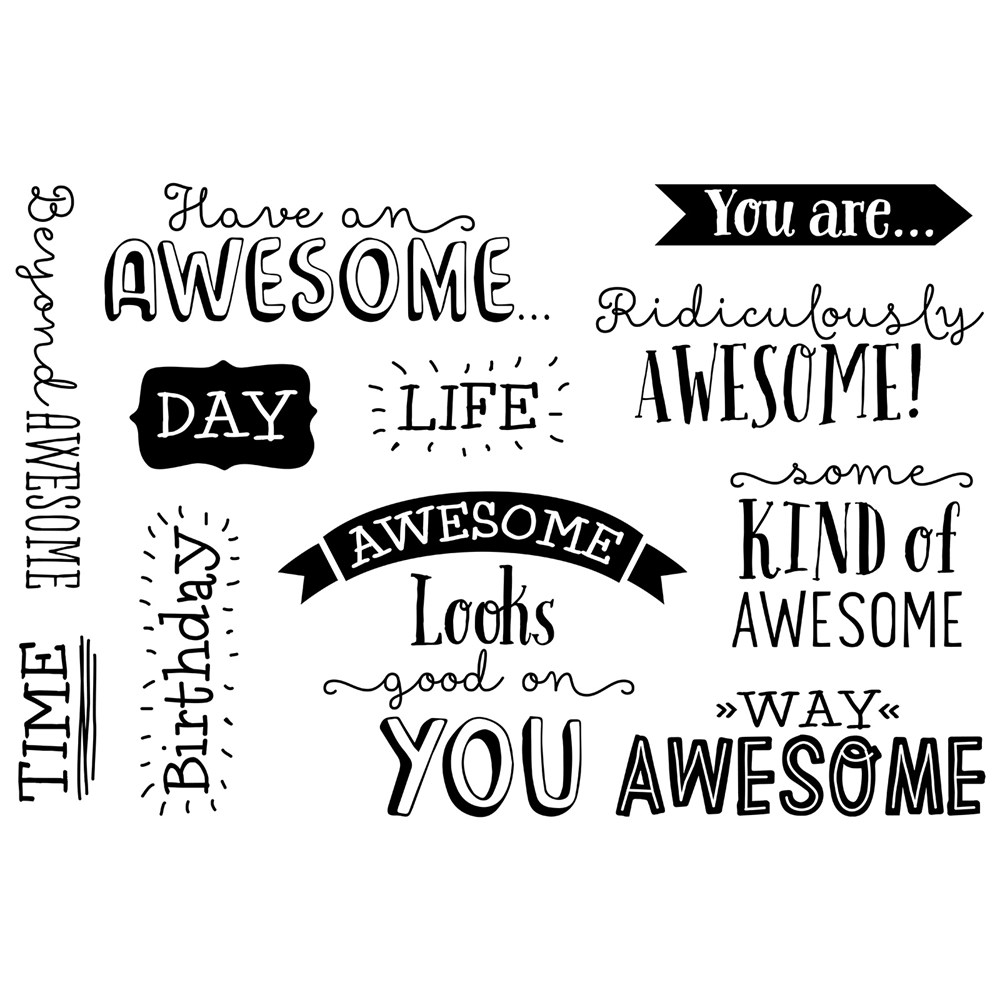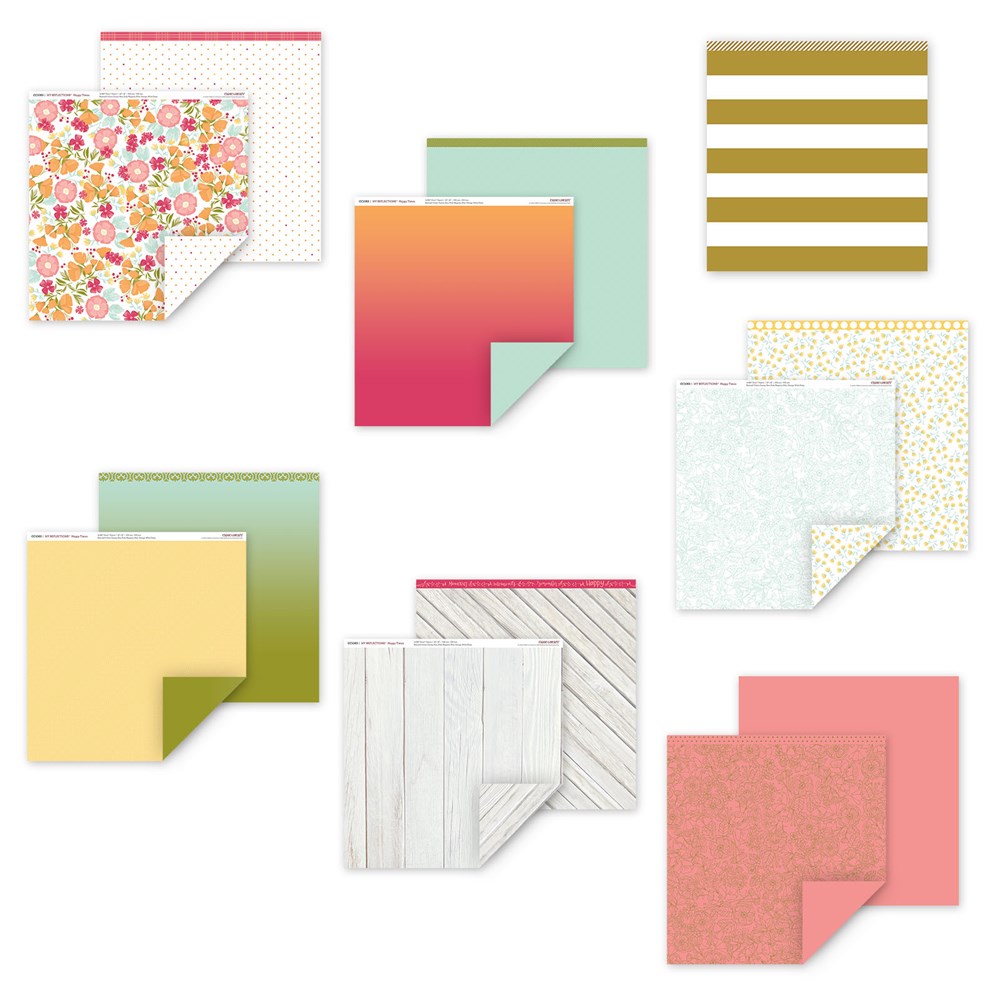 All supplies are
Close To My Heart
.
Paper: Happy Times
Stamp: Beyond Awesome
Cardstock: Fern; White Daisy
Ink: Black; Black Journaling Pen
Embellishments: Gold Sequins