Well, seems I have really been neglecting my blog......eeeep! Since the 24th of July, we have been becoming familiar with recovery from a sewer back up. Our outside yard replacement and repair is finished and next week we start reconstruction in our home. Luckily, I have had new products to make me happy during this "shitty" time!
I started with a new border stamp set, Way To Go. I stamped with: Poppy; Pomegranate; Gypsy; Peacock; Canary; and Lagoon inks.
I then cut some Black cardstock and Purple Glitter paper with our new, Hello, thin cut die. I adhered the three die cuts together to add some dimension to the word. The really great thing about this new die, is it comes in a set with the word "thanks", too.
I added some Pomegranate and Gypsy cardstock along with a line with my Black Journaling pen.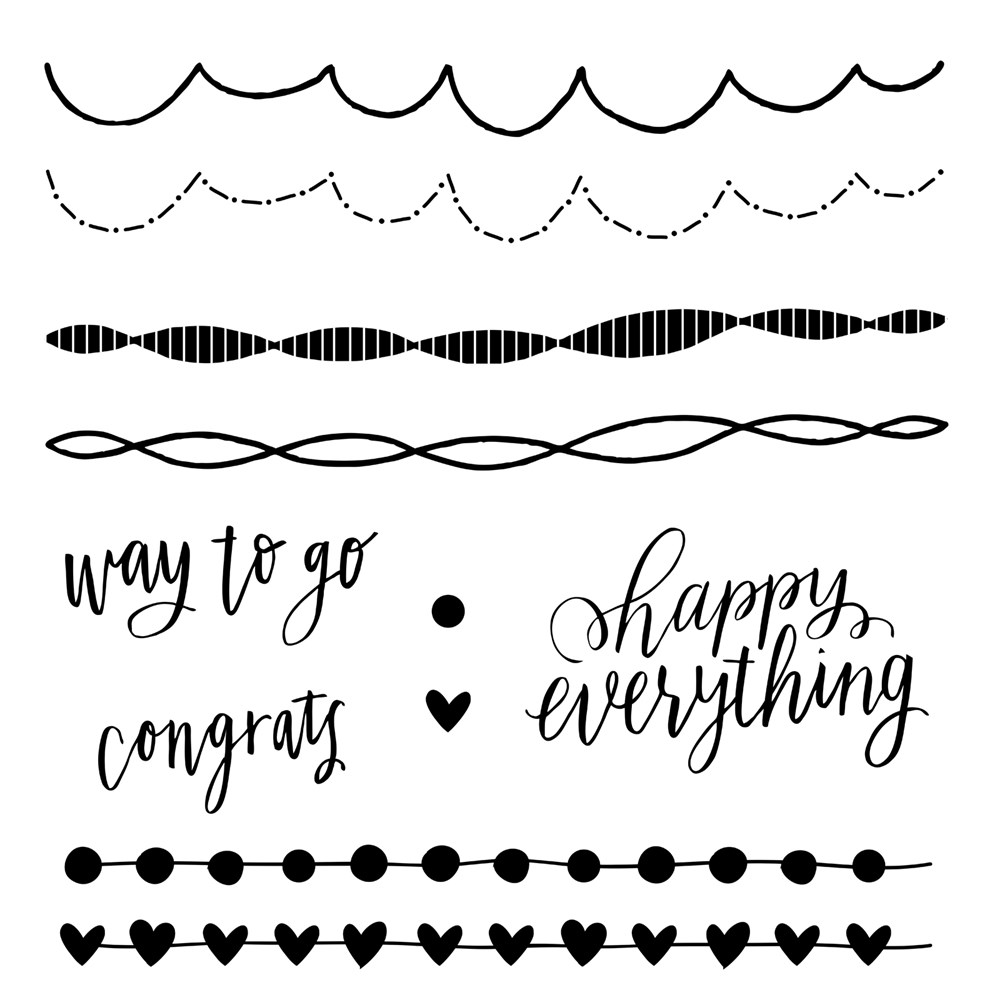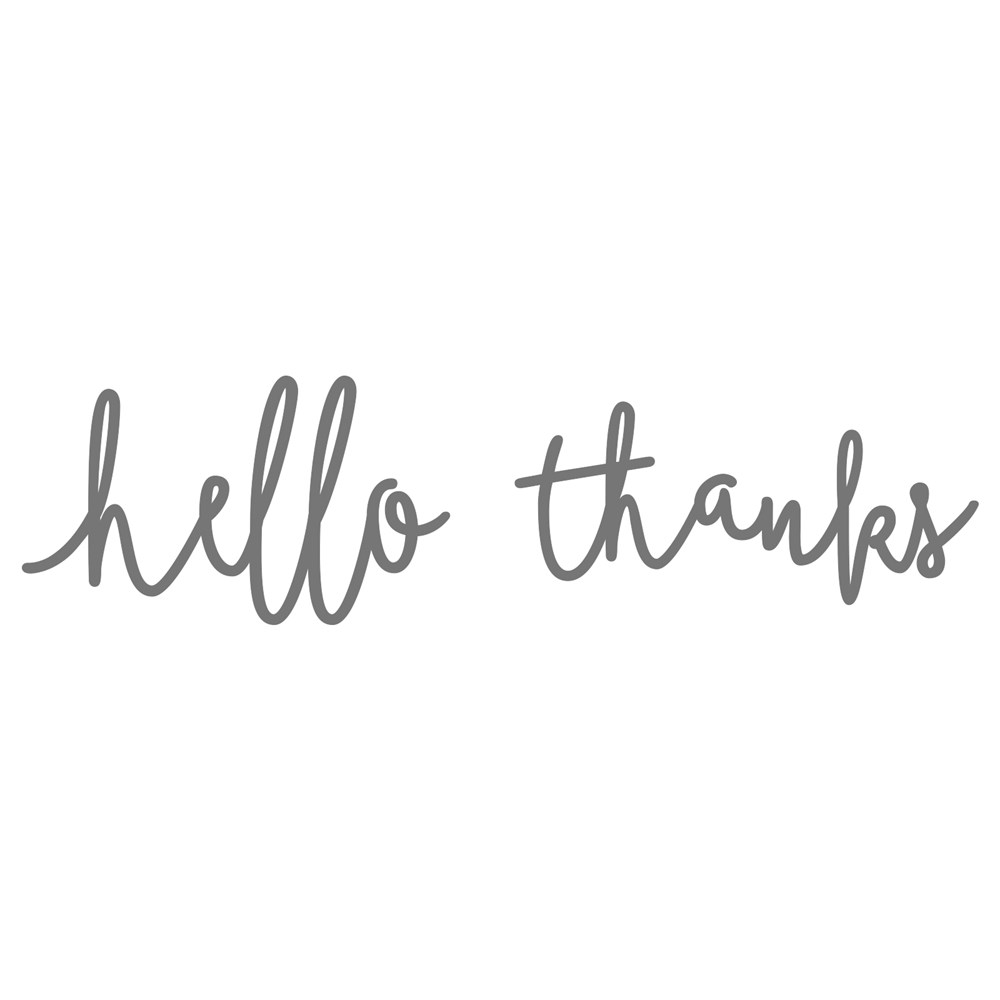 All supplies are
Close To My Heart
.
Stamp: Way To Go
Thin Cut: Hello
Cardstock: Colonial White; Pomegranate; Gypsy
Ink: Poppy; Pomegranate; Gypsy; Peacock; Canary; Lagoon
Embellishments: Purple Glitter paper